How We Work
Our methodology is tried and true, but an empathetic approach considers each client and their unique needs, wants, and creative vision.
The Design Collaborative
We value passion, diversity, and collaboration—so it's no surprise that peer review is the foundation of our design process. The Design Collaborative is an internal, multidisciplinary team that advocates for design innovation within our work. Through our series of project charettes, we inspire a cross-pollination of ideas, infusing new concepts and creative expression into our process.
Approach
The Design Collaborative approaches each critique through a humanist lens. How does the design team want others to experience the architecture? How will users move through the space? How will a project impact its environment and community? These questions and more inform our decision-making and center us on what matters most to every design: the people.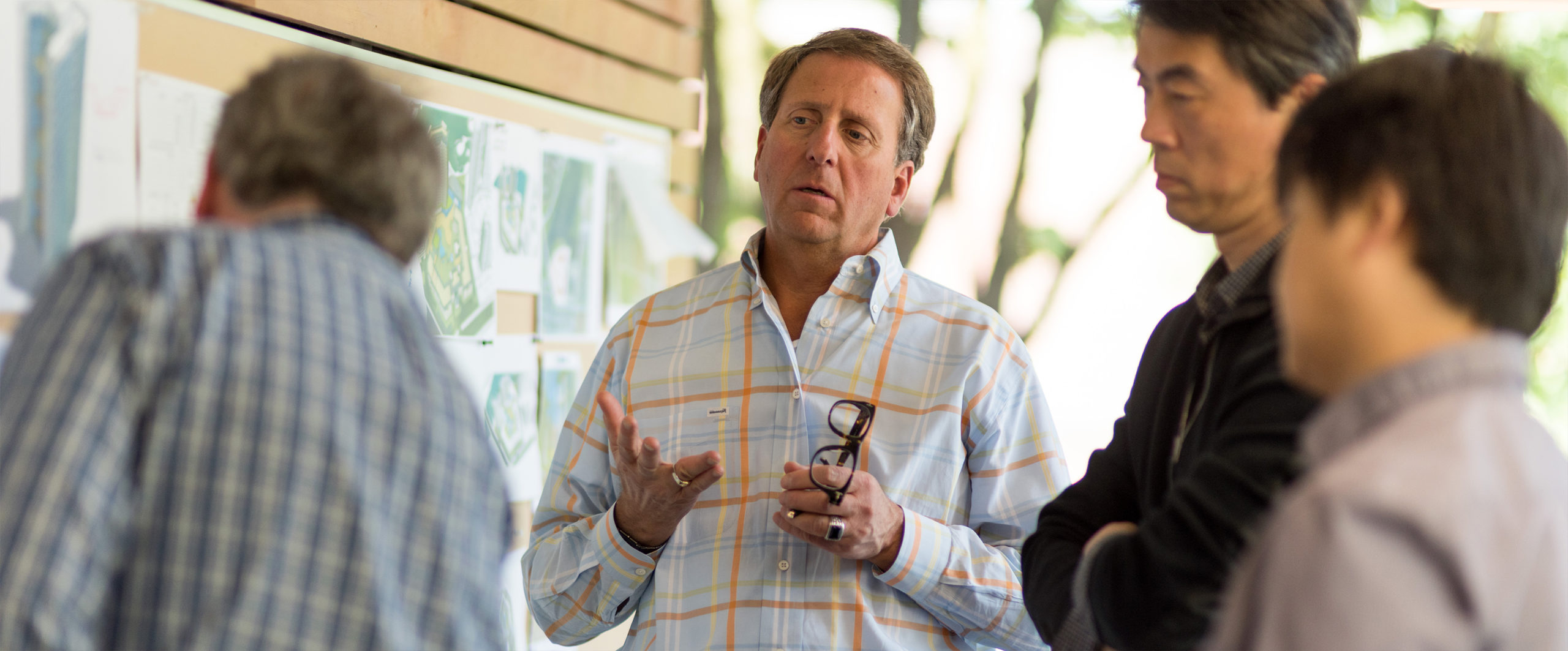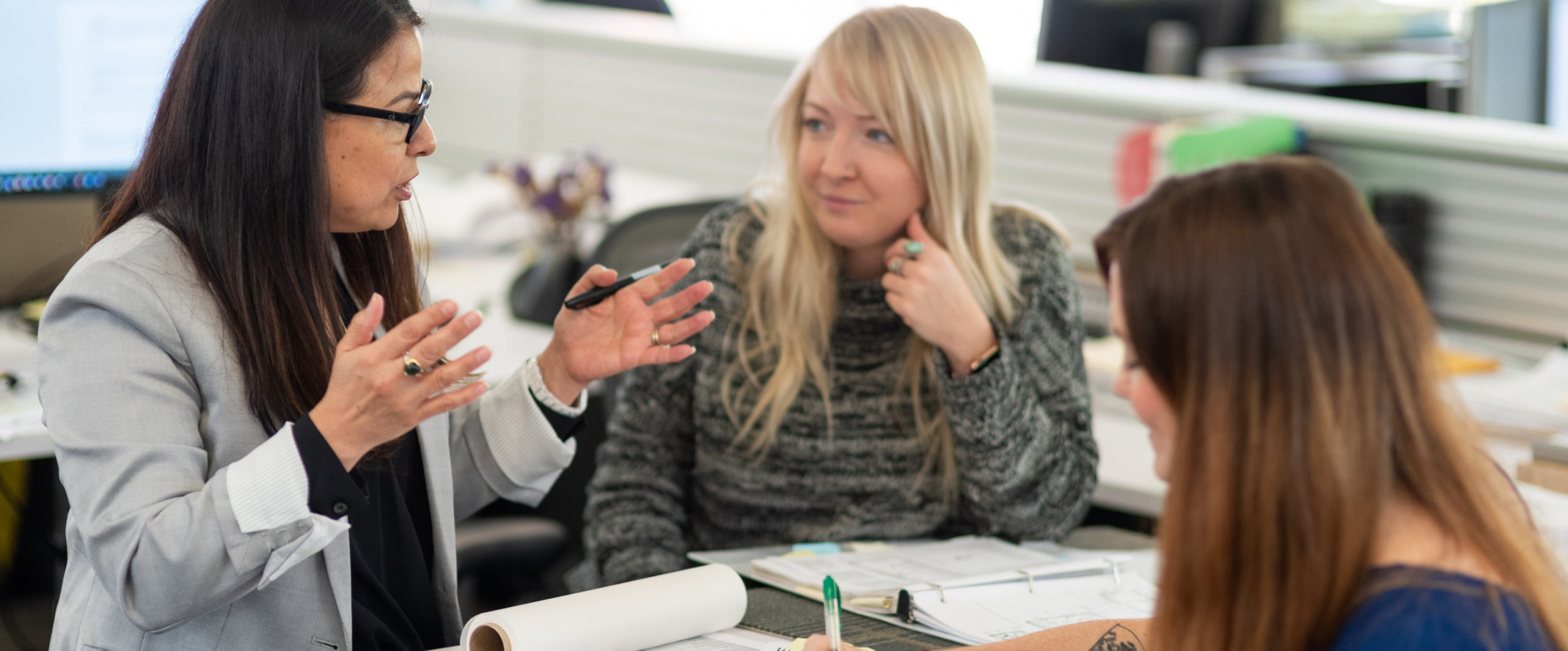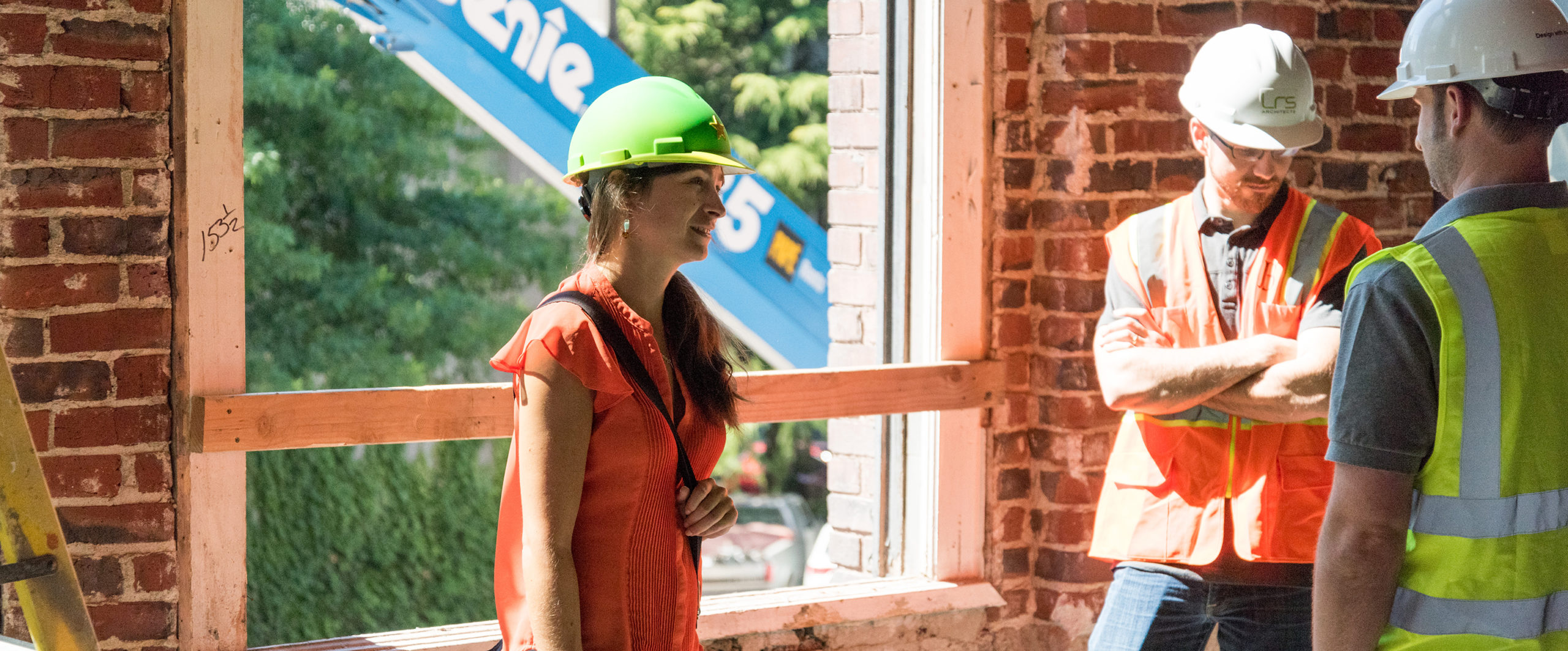 The most interesting part of working in the Office & Workplace Studio is that every project is truly unique. We never use a one-design-fits-all approach. I love learning about our clients and then transforming what we've learned into a design concept.
Britney Hale - With LRS Since 2015
We often talk about a live-work balance. For myself this means drawing inspiration from everyday life. I use my personal relationship with the world and connection with my environment to create vibrant spaces.
Jason Tand, Senior Associate - With LRS Since 2006
There's always something new to learn daily. The techniques and technology are ever changing in the industry. I'm very inspired to push myself to obtain new skills in order to be the best architect I can be.
Mathew Dreska - With LRS Since 2011