Senior Living
Since designing our first licensed care community in the 1980s, we've been transforming senior living. Our architects and designers have created over 300 projects for a variety of clients. We strive to deliver lifestyle choices for residents, support and inspire staff, and create welcoming spaces for families and visitors.
Meet the team behind well-designed senior living.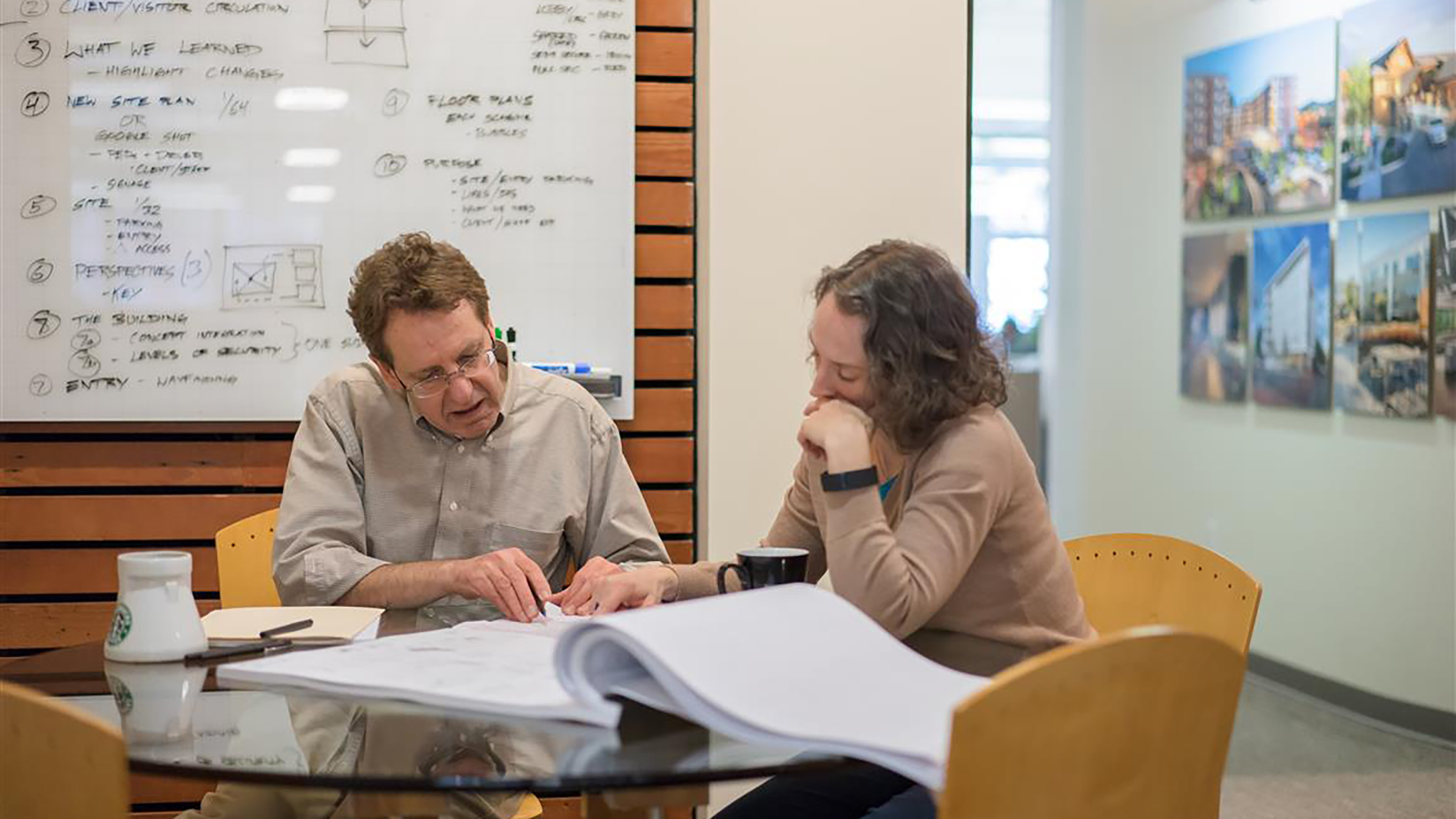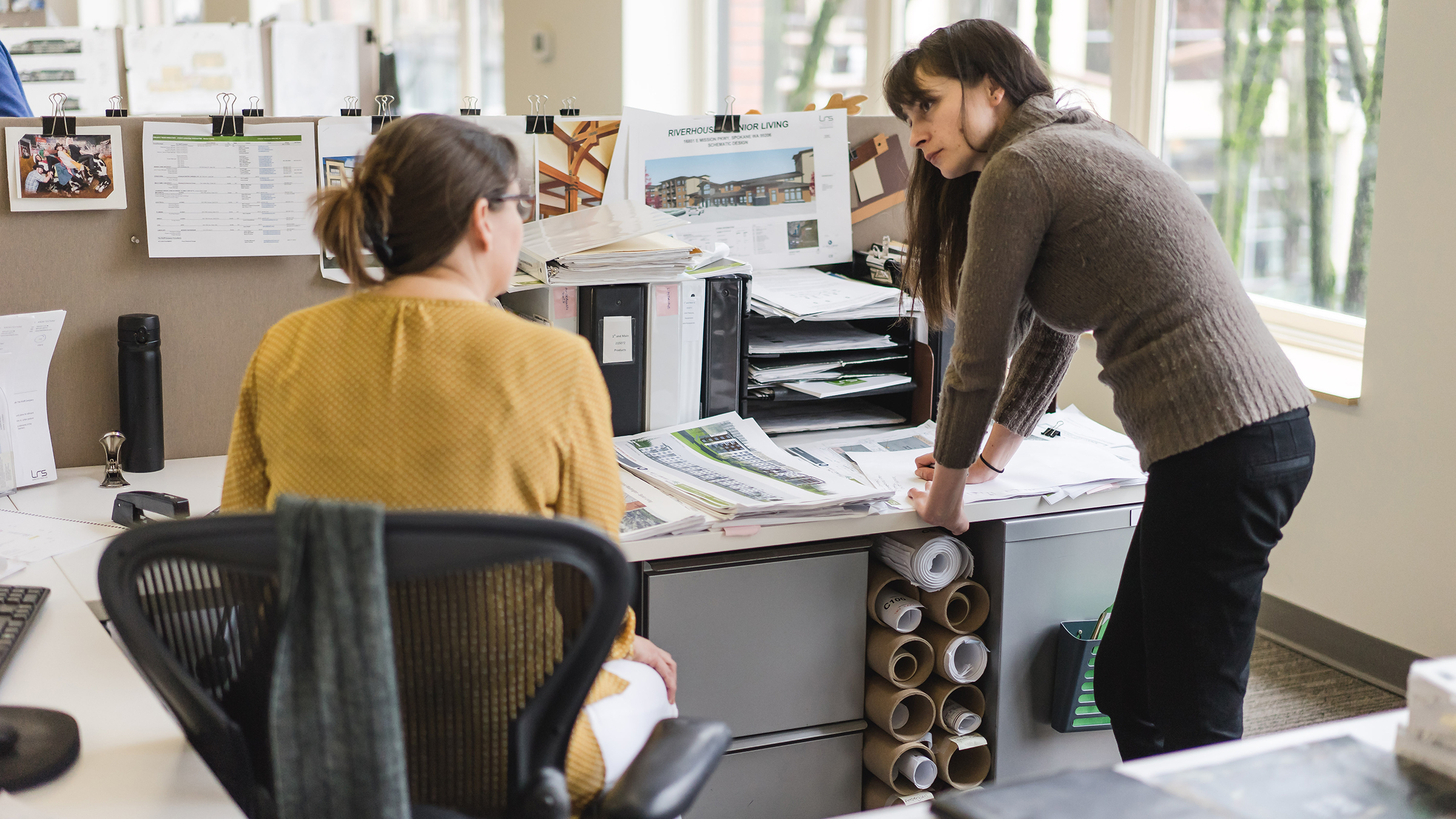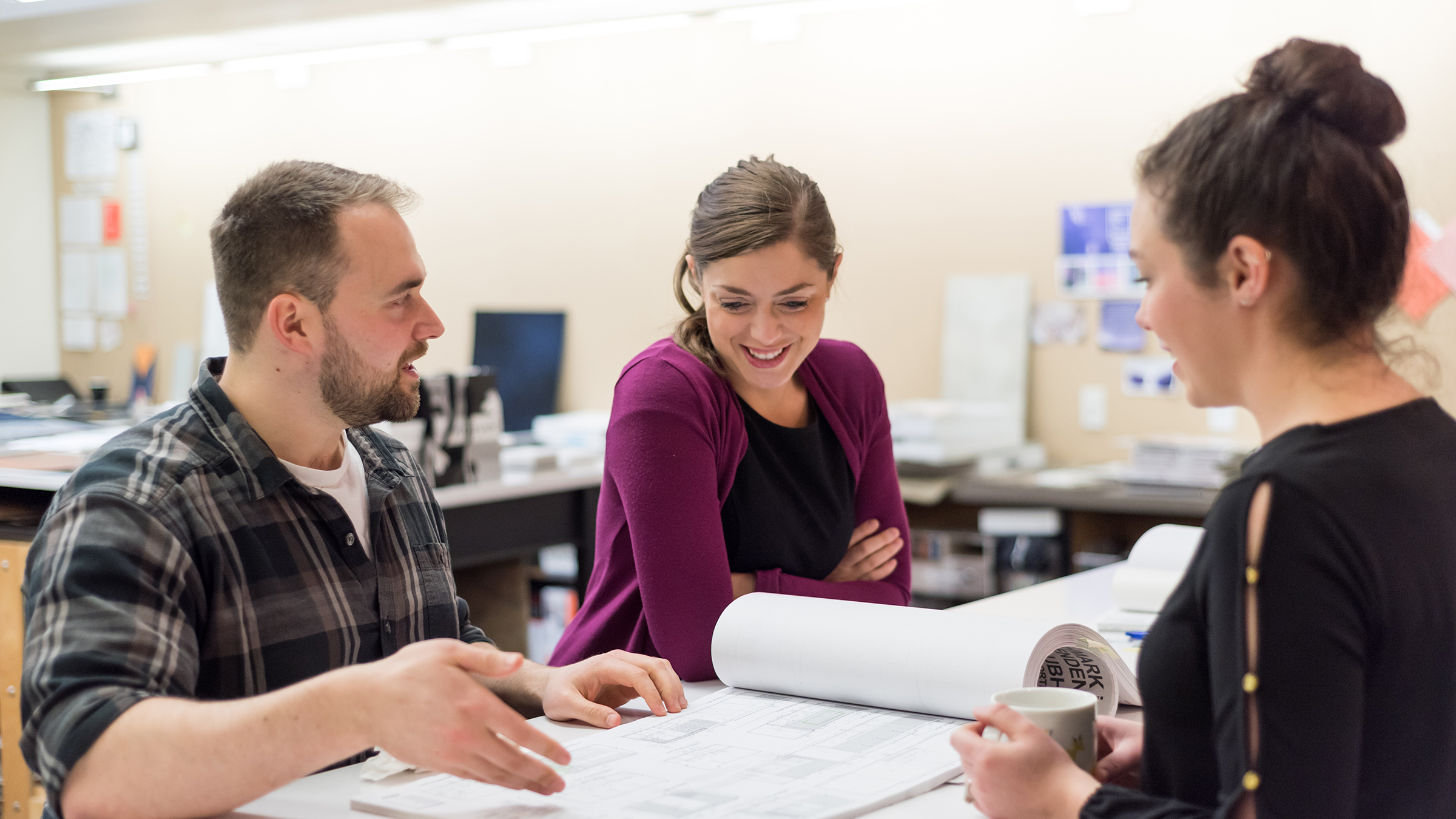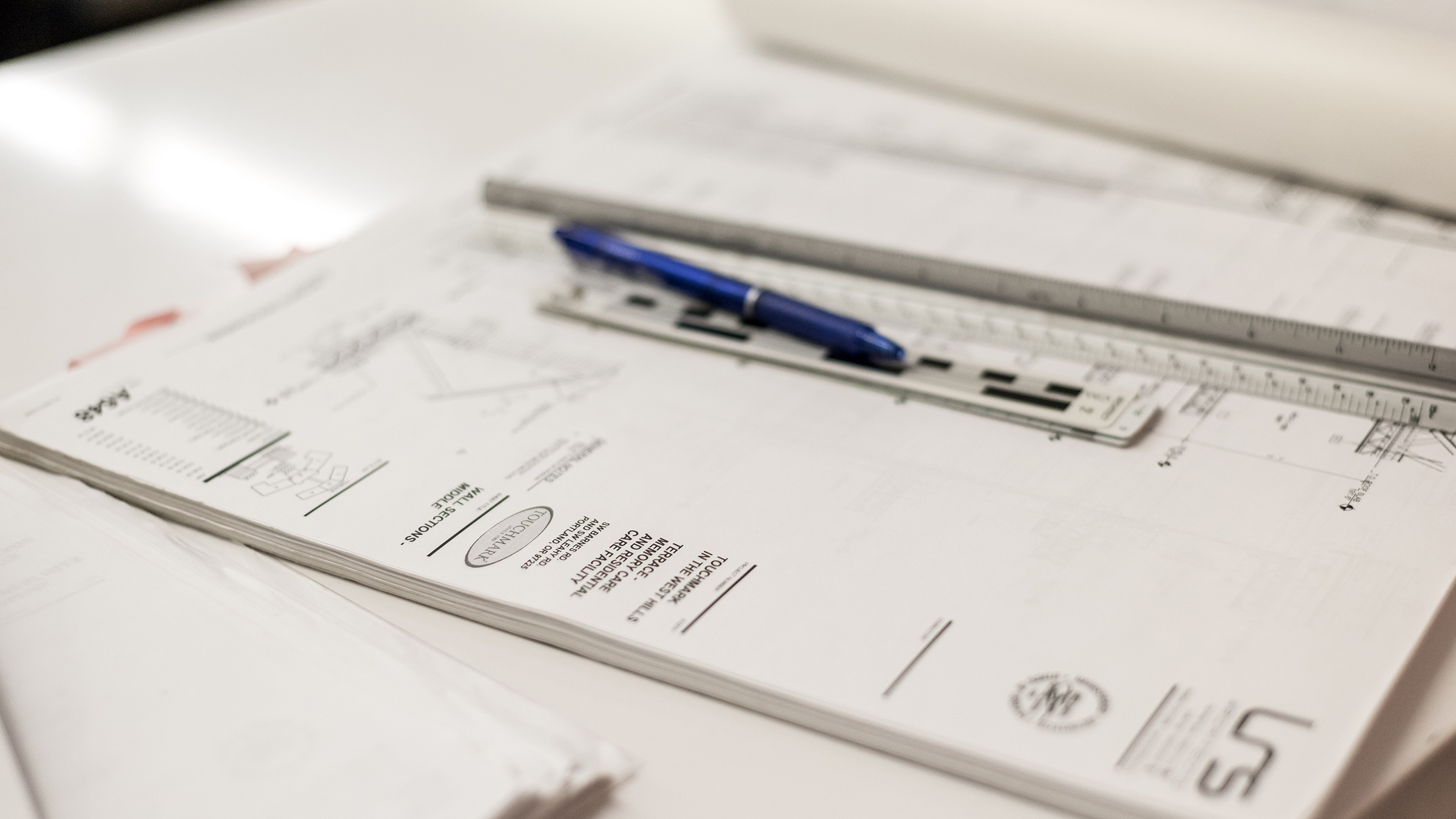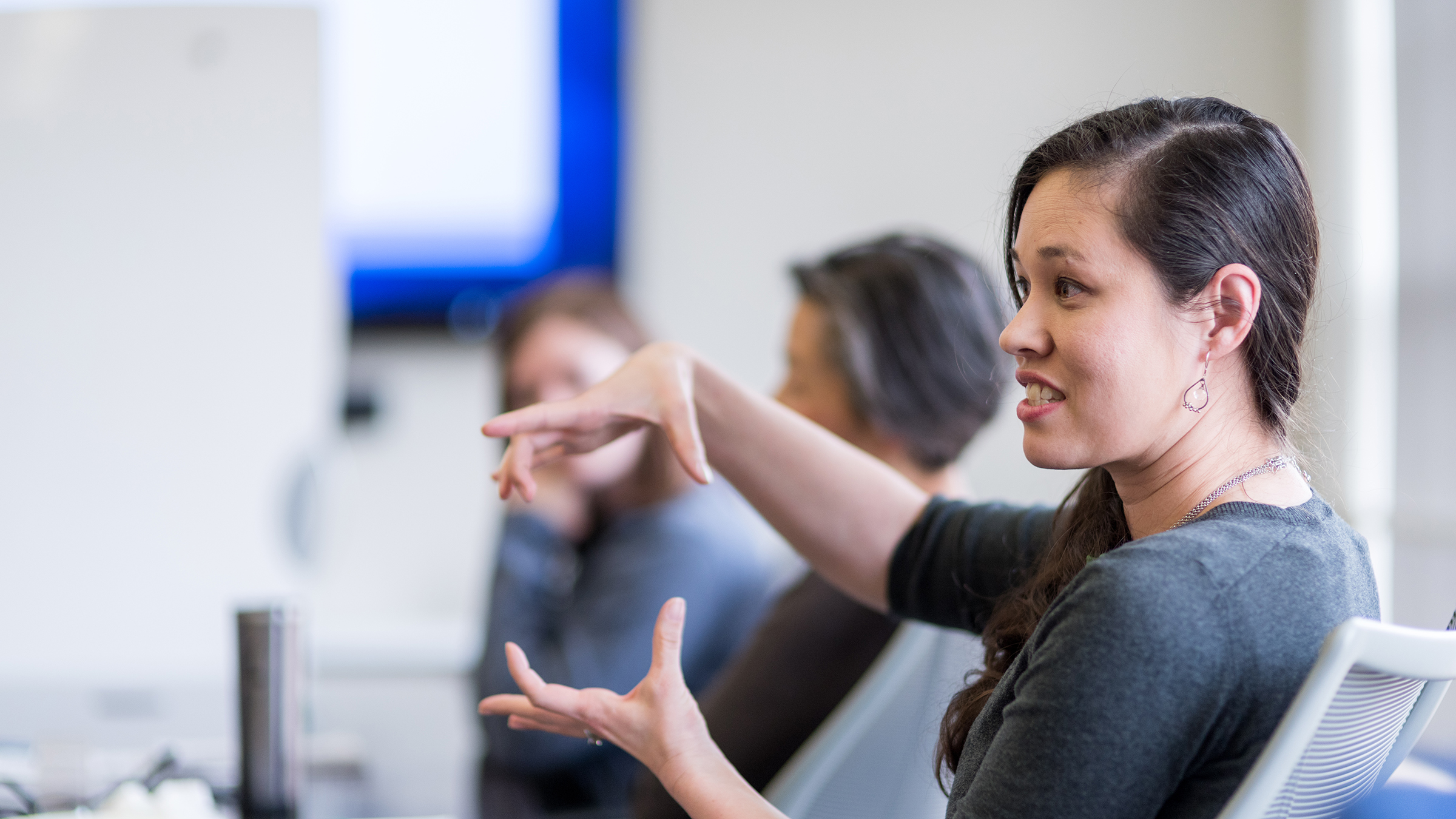 I went to school specifically to design interiors for senior living and I lucked out and ended up working at one of the best firms to do that at. I get to work on all aspects of the design and enjoy how I get to work right alongside the architecture team as well as our consultants.
Lisa Sneddon - With LRS Since 2015