Multifamily
Our approach to multifamily projects is rooted in our commitment to community building. We've worked closely with clients to bring unique amenities and sustainably designed buildings to local communities. We pair our concern for end-users with the determination to achieve our client's goals. This concerted and comprehensive approach allows us to create meaningful places, ones supportive of communities and rich in architectural character.
Meet the team designing homes and building communities.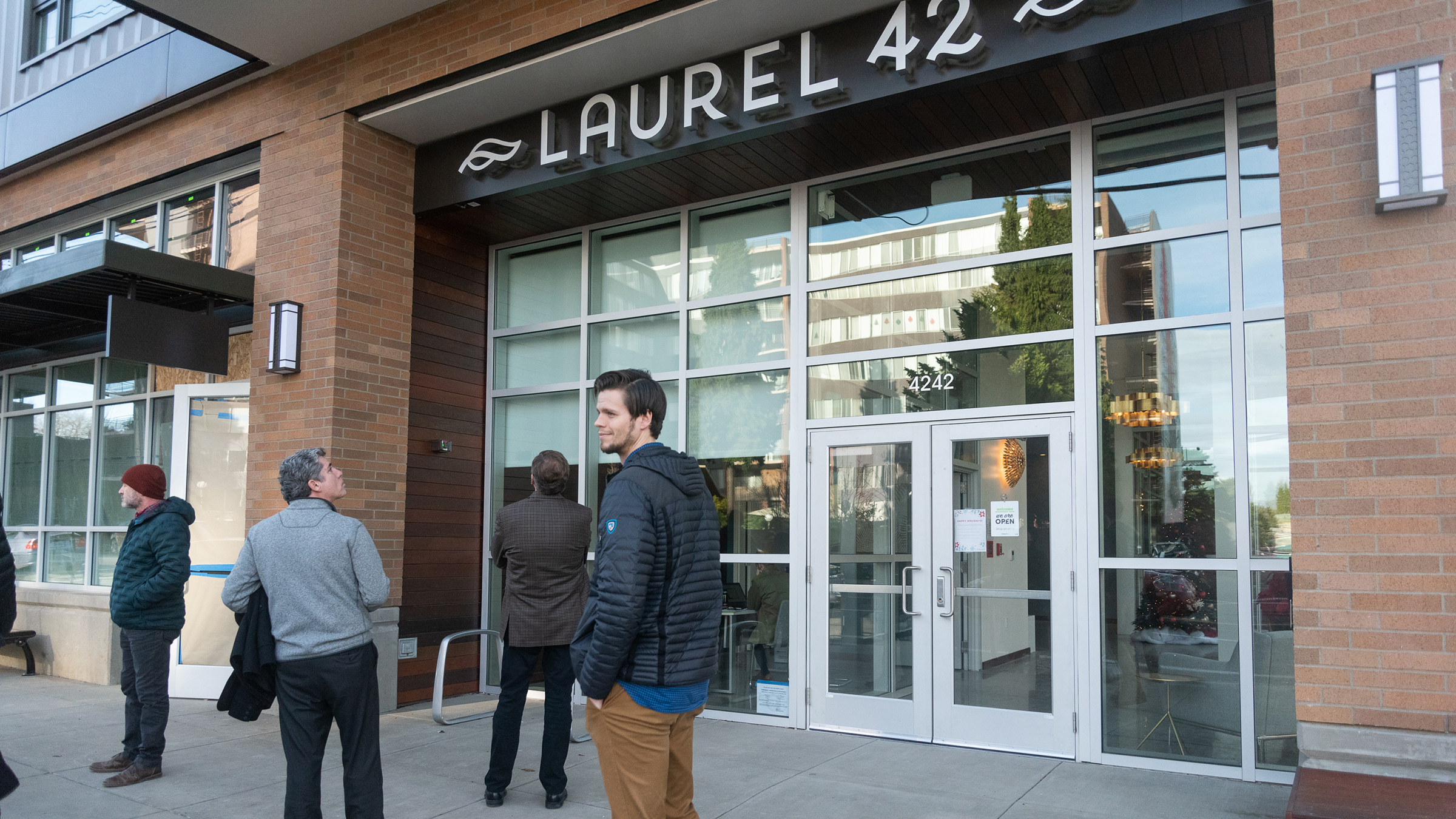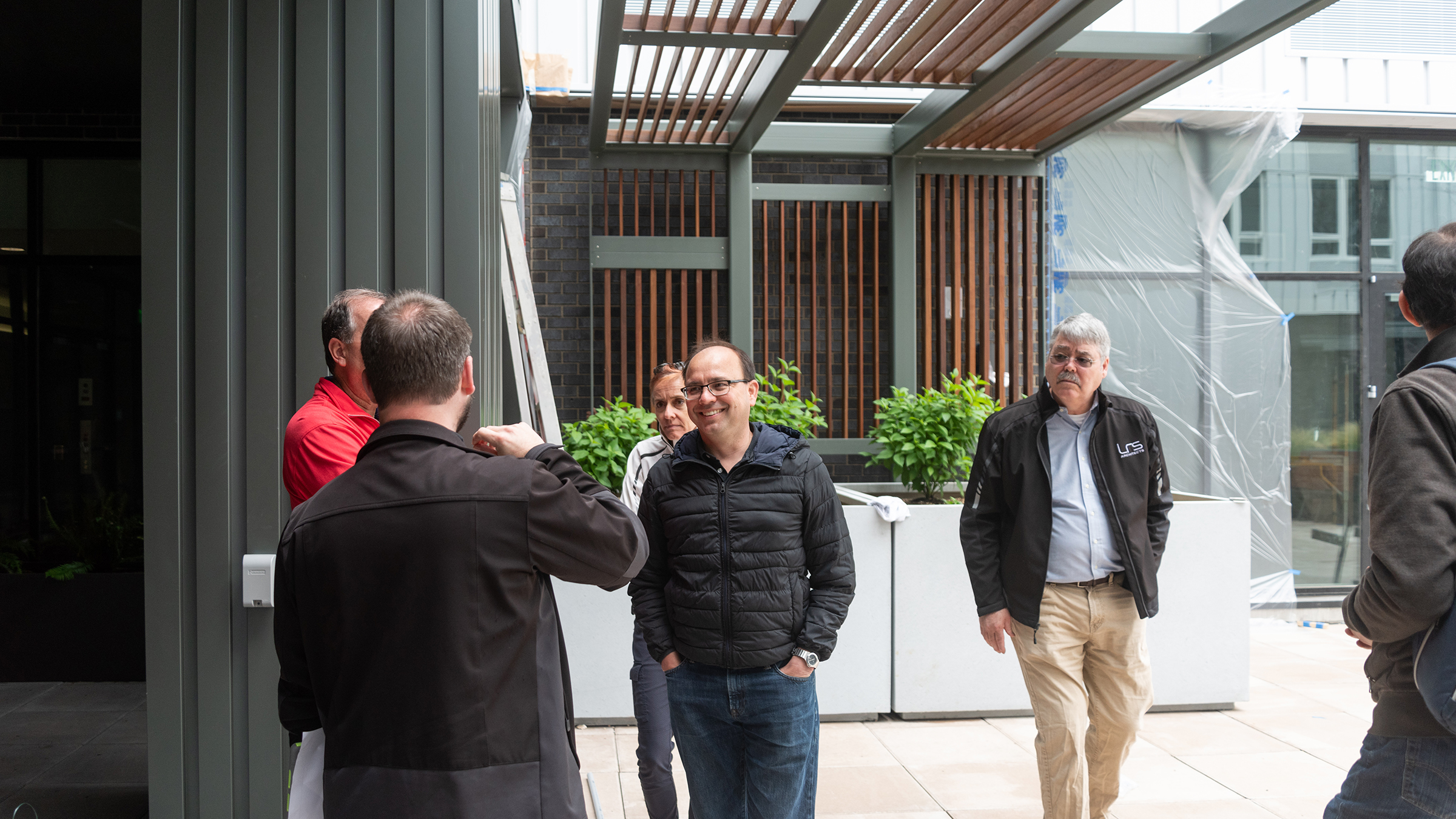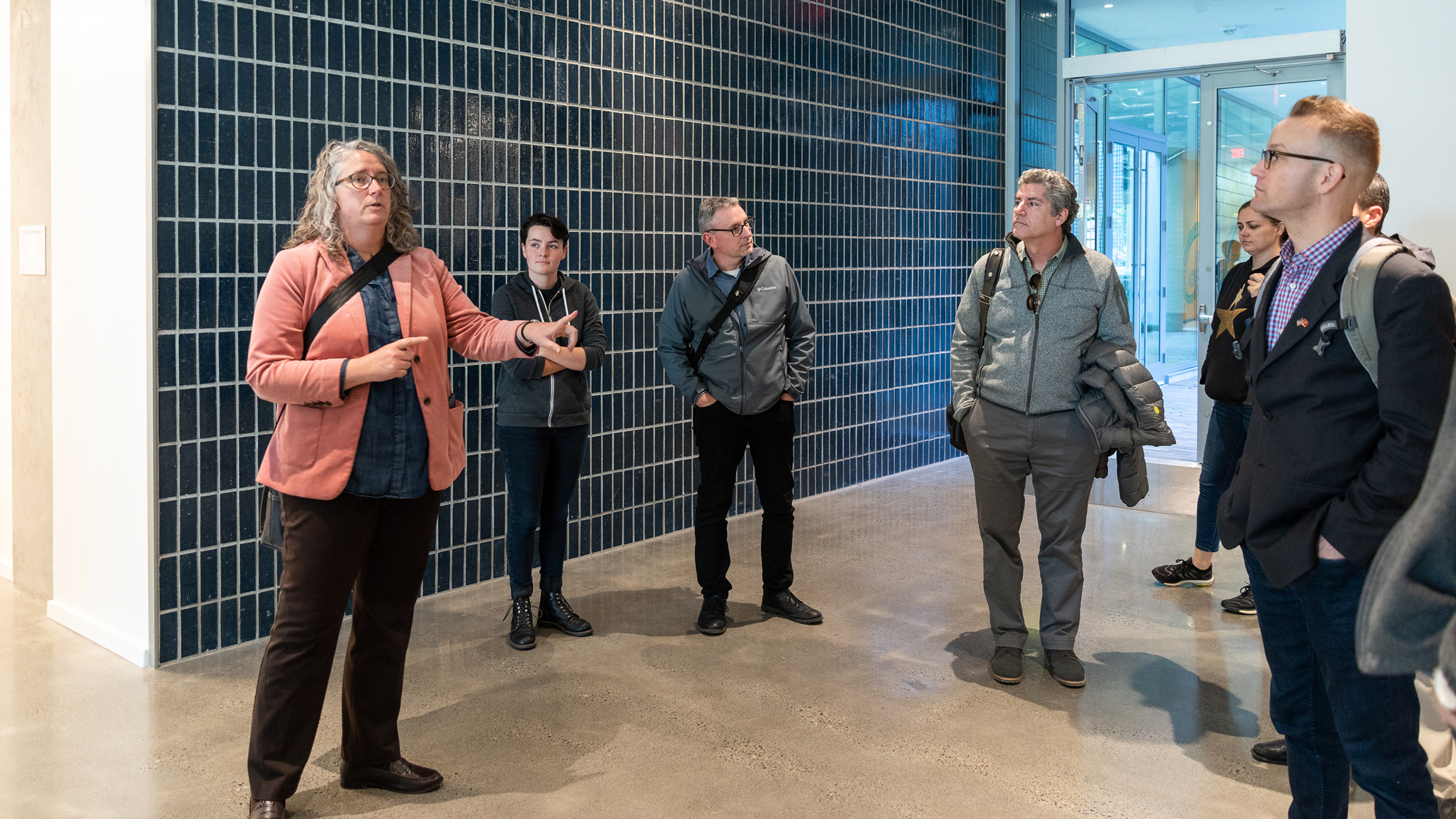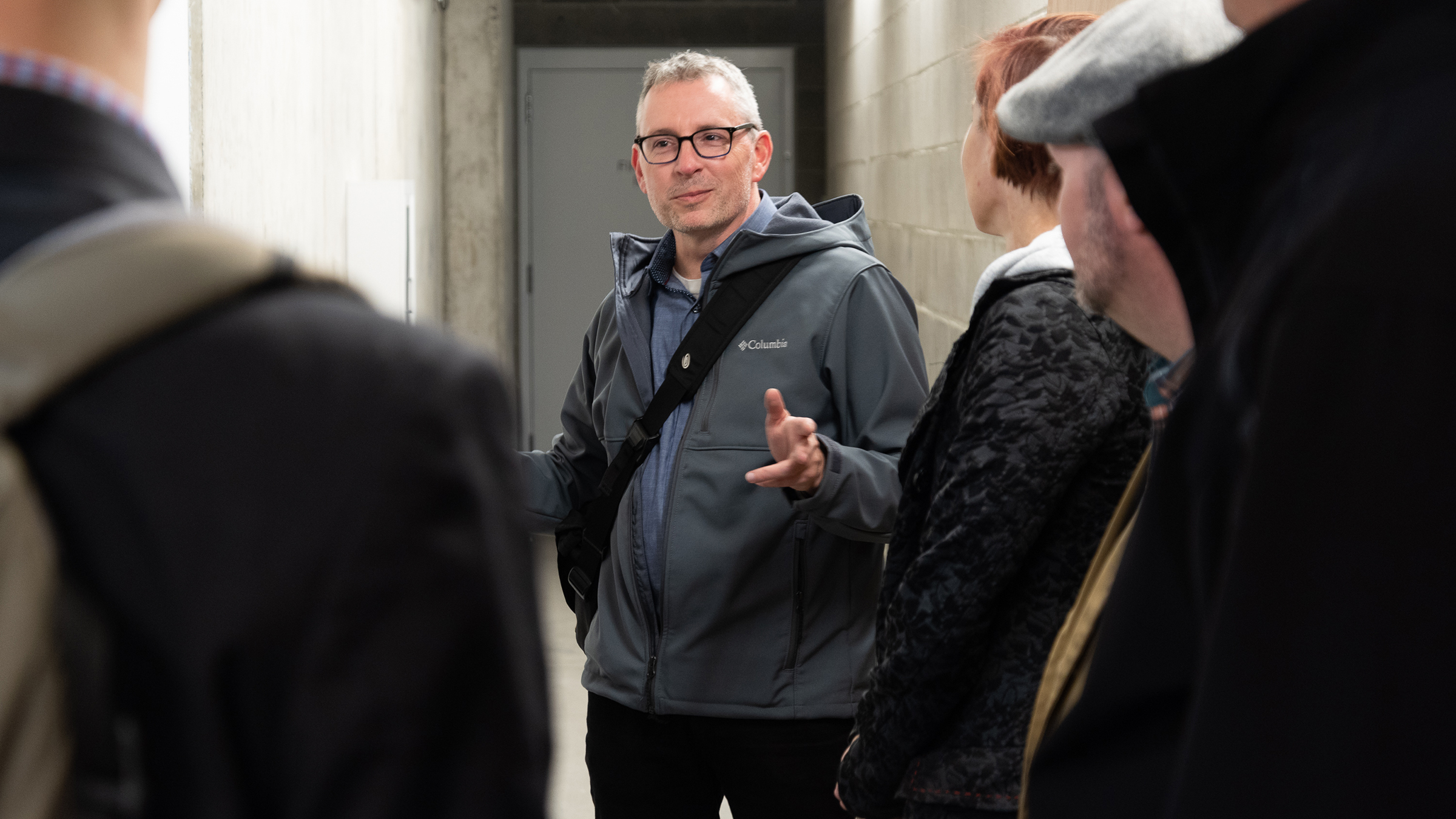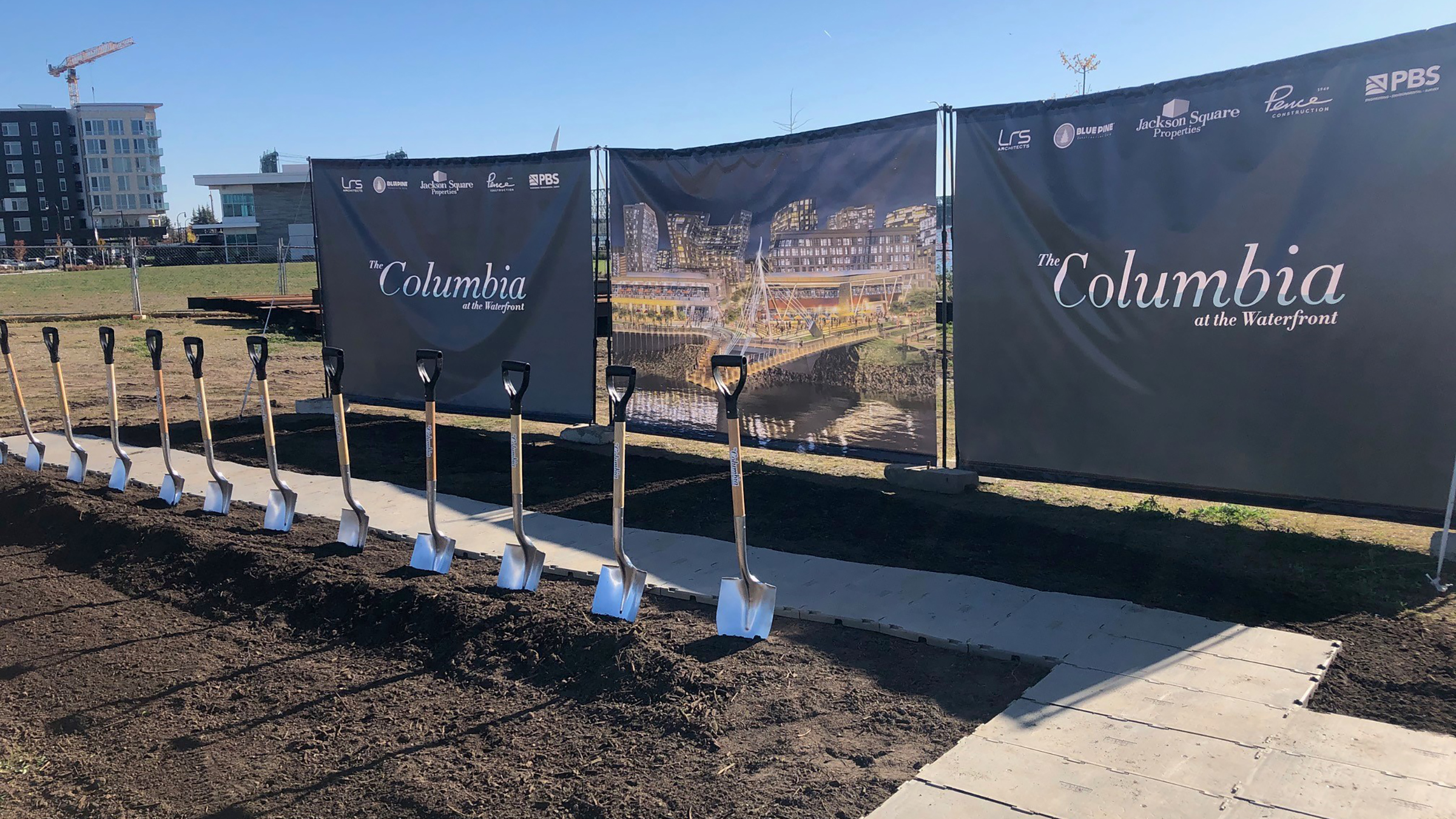 LRS Architects has been a terrific partner, leading the entire consultant team on Portland's largest affordable housing project in 50 years. It has allowed me to focus on other projects knowing this one is in good hands.
Julie Livingston - Home Forward
Have I told you lately how much I LOVE LRS??? You guys make my life SO much easier!!
Julie Garver - Housing Development Director | Innovative Housing Inc.