Retail
We love a good story. For over 30 years, developers and retailers have trusted us to translate their brand stories into the physical environment. We use creativity and technology to design experiential places for customers, shaping behavior and driving sales in unforgettable spaces.
Meet the team creating experiential places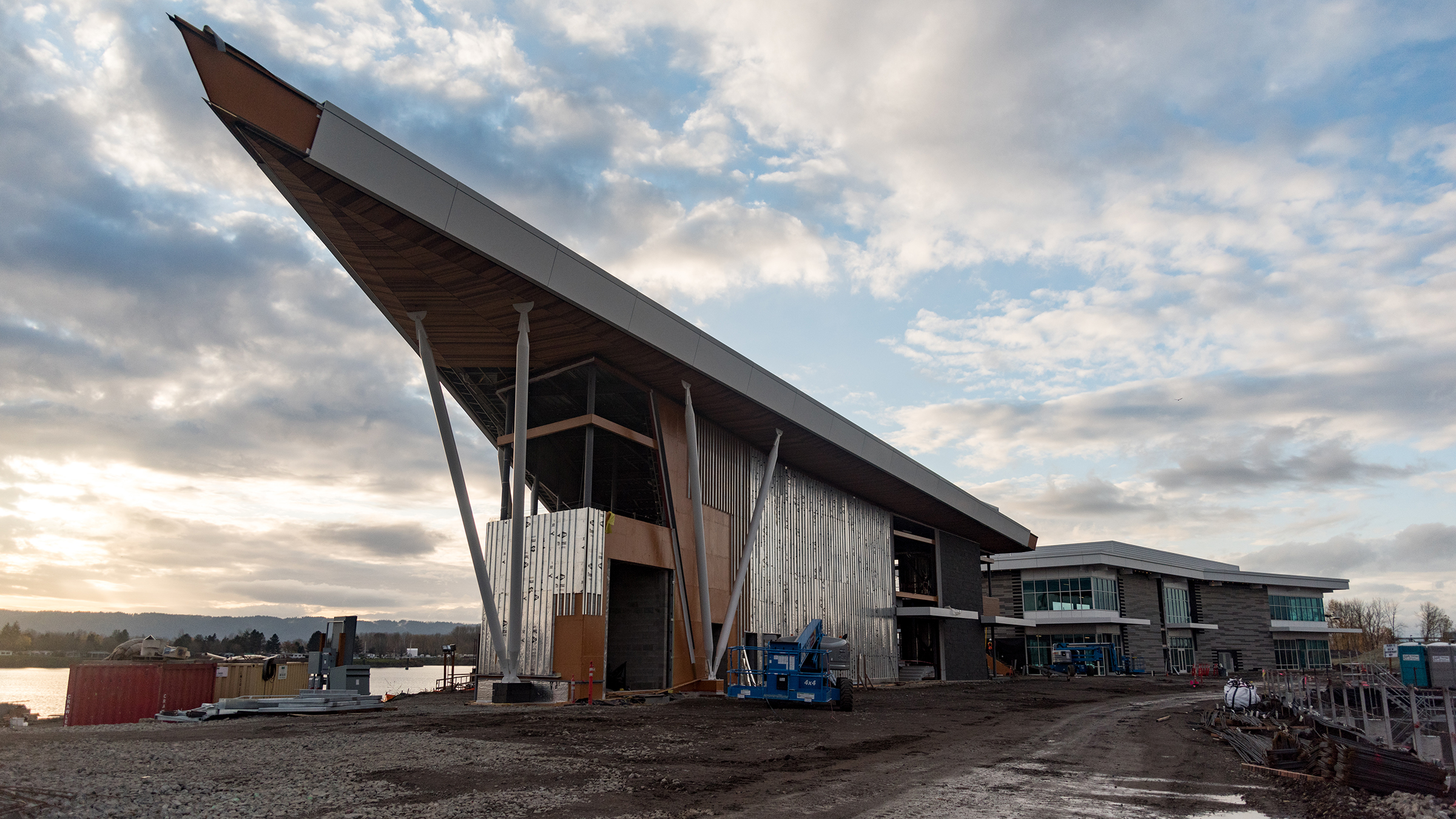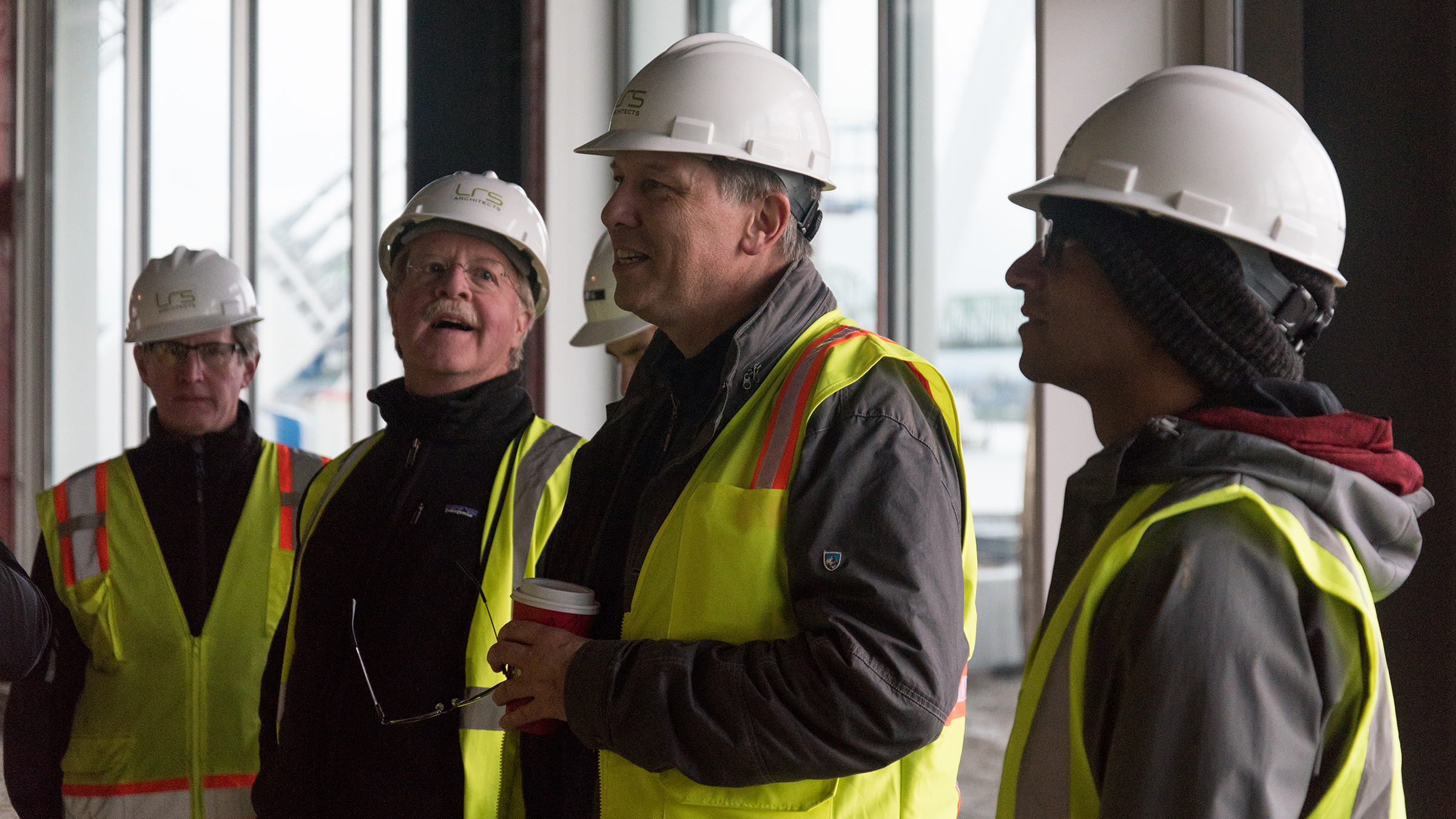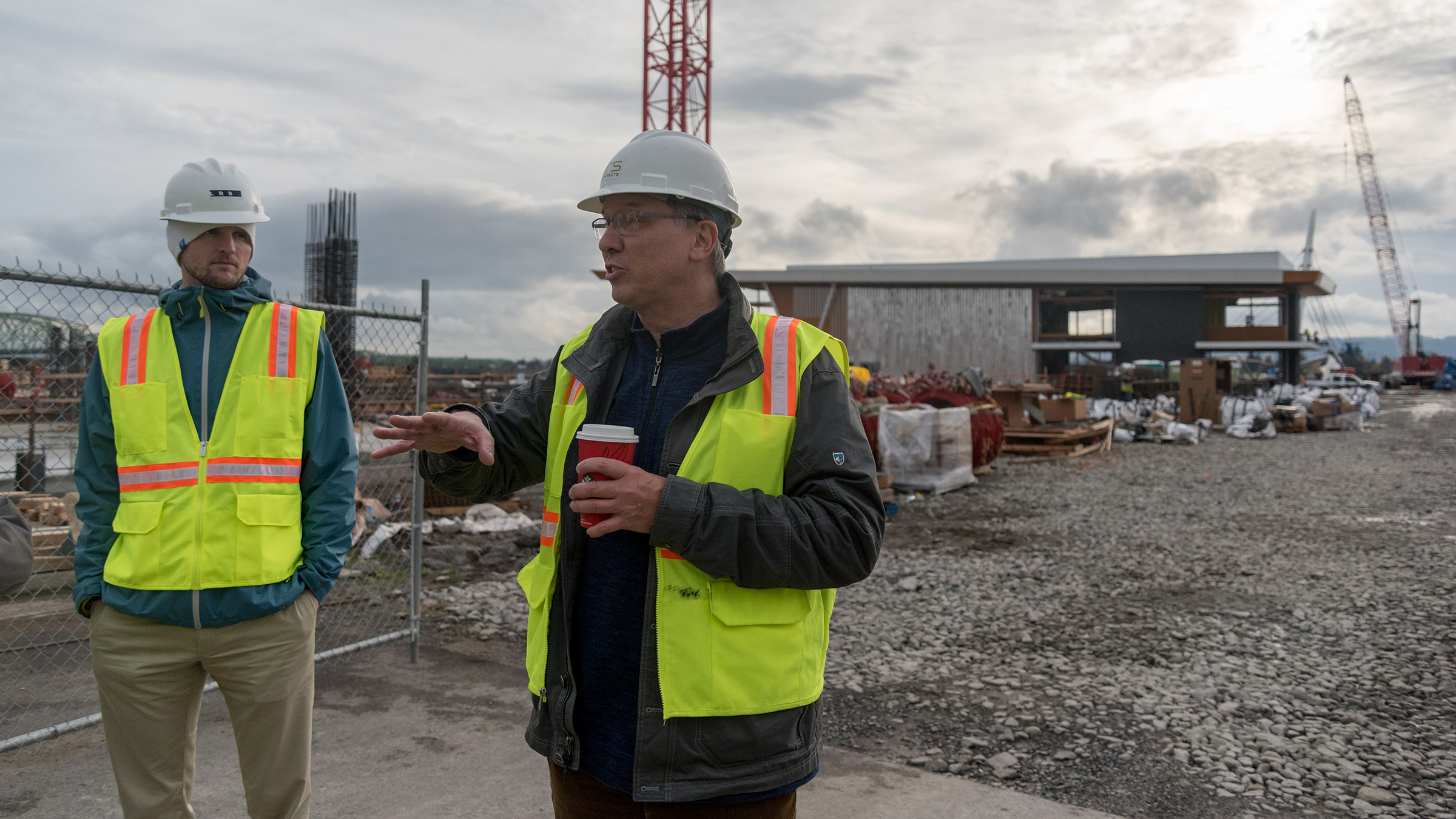 LRS has done a great job working with us and bringing up alternatives and ideas. LRS is one of the foremost leading designers in Portland.
Matt Grady - Gramor Development