We create built environments that help our clients define themselves and transform communities. But we never lose sight of the details.
1

Architecture

We strive to shape the human experience of space through form and function, and designs that inspire.
2

Interiors

Our interior environments respond to your brand, workflow, and objectives, creating unforgettable experiences.
3

Planning

A good plan is the cornerstone of any project. Our commitment to building better communities starts here.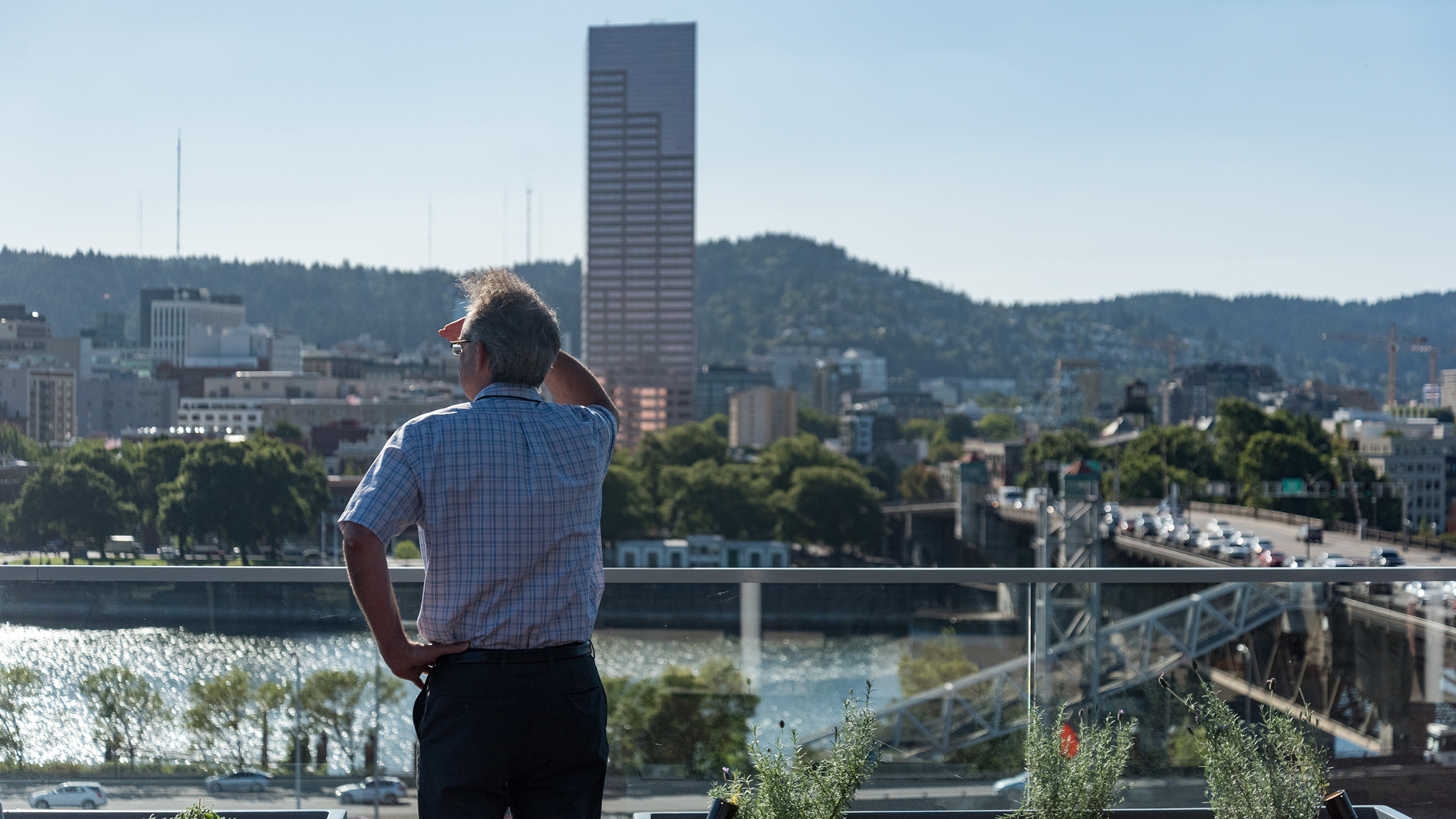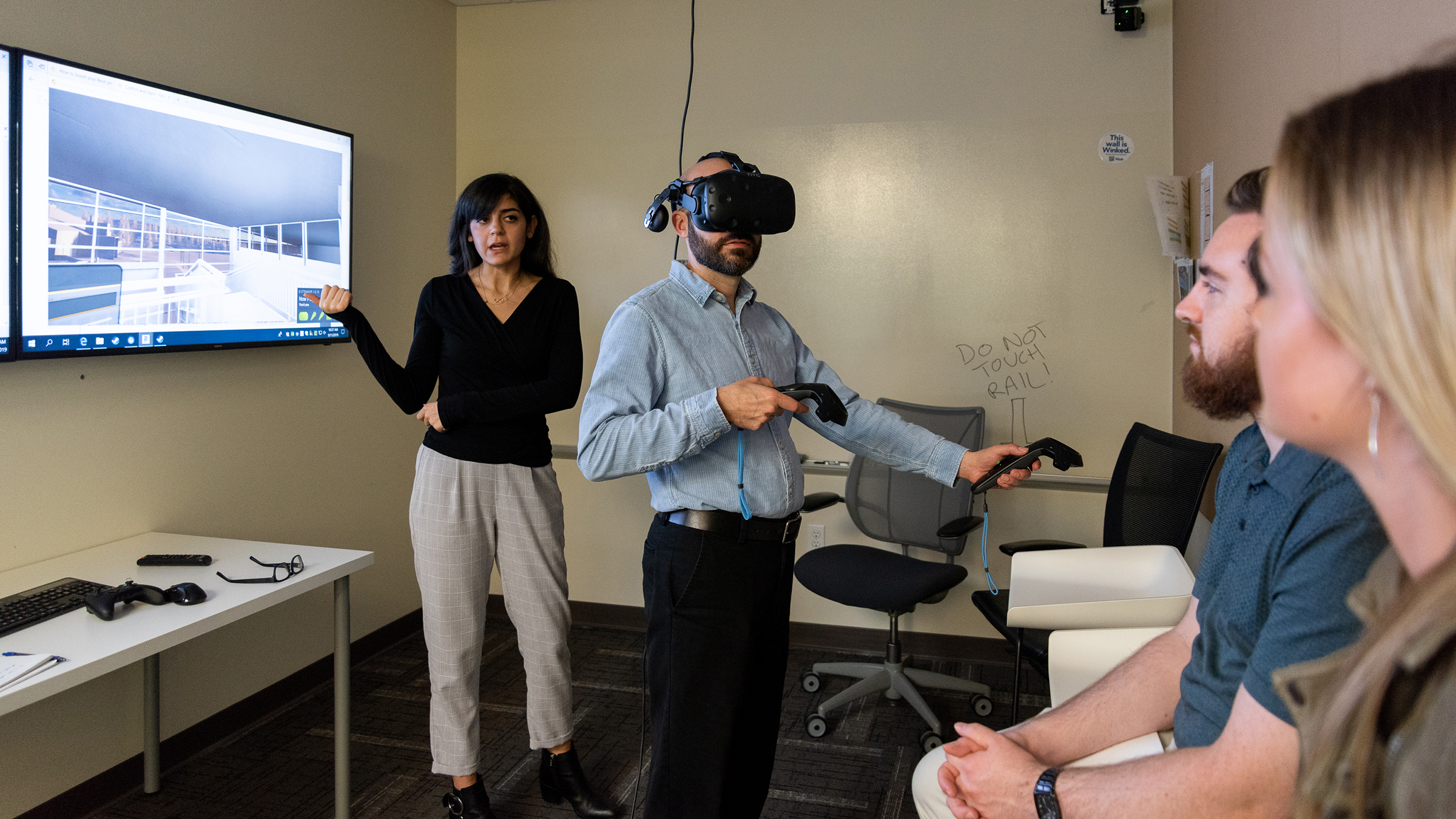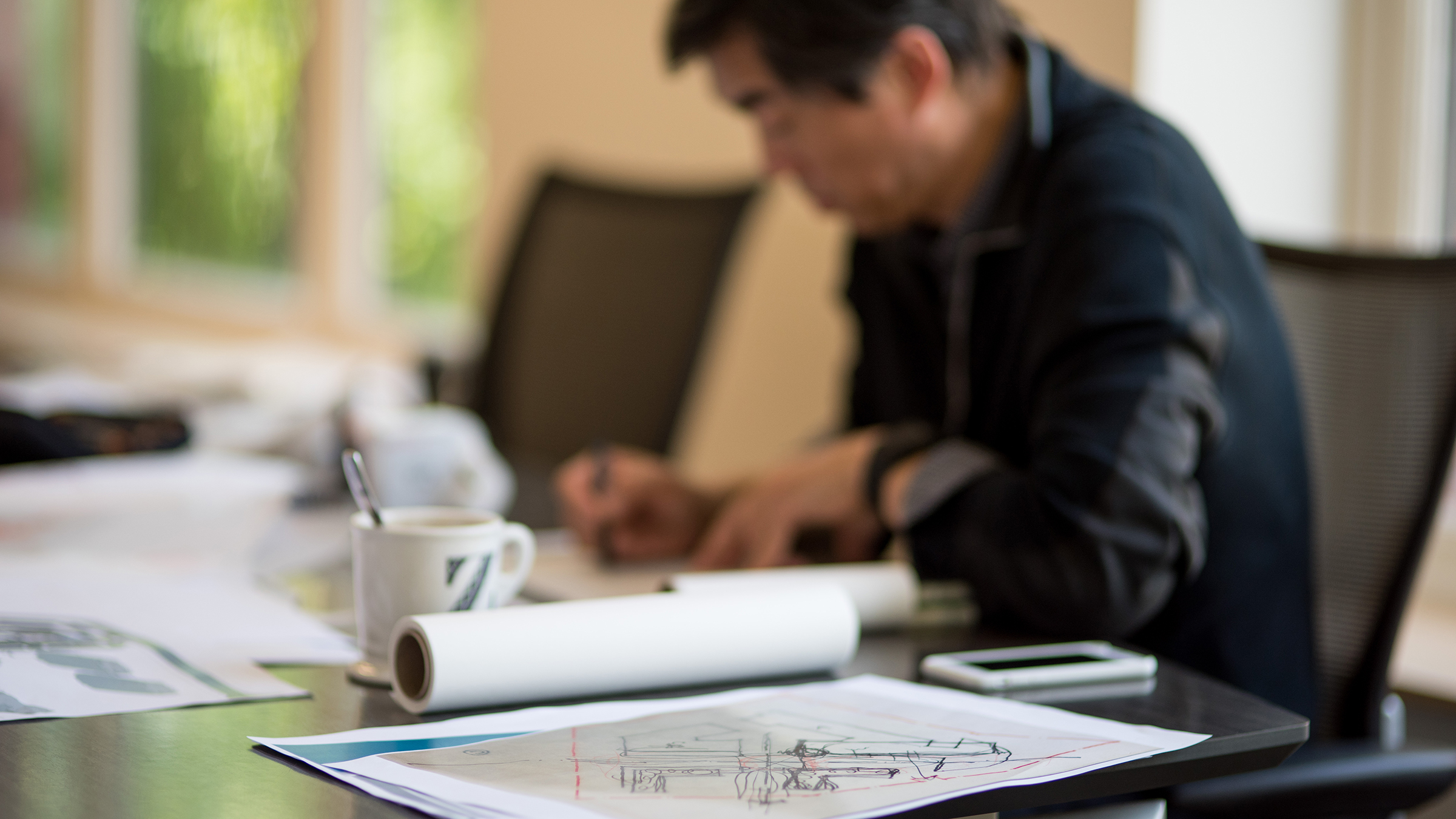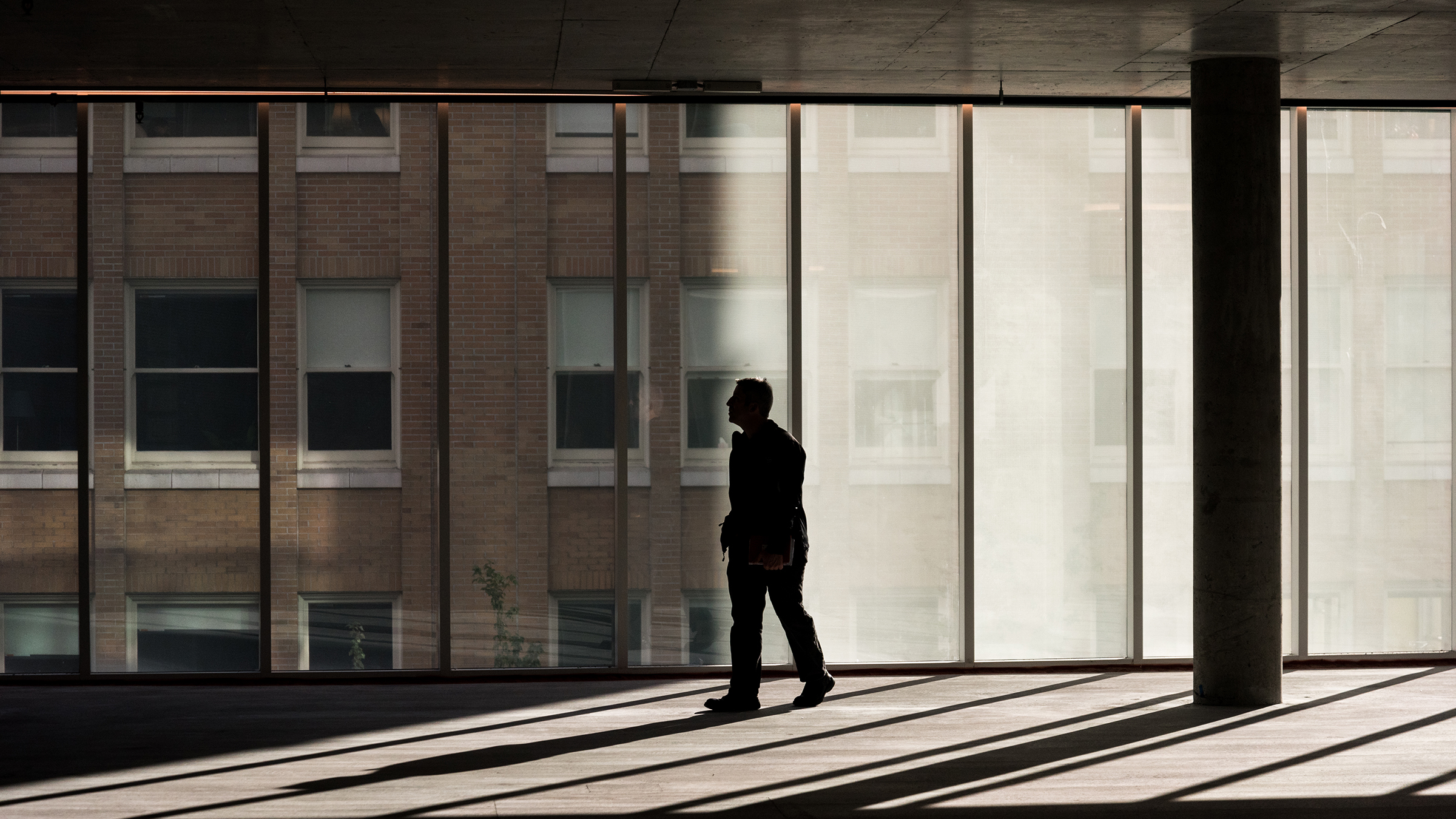 Our documentation is second to none. After more than 40 years in business, we've got the details down. You can count on our accuracy and clarity, which means fewer change orders and a more efficient construction process.
We recently had a client come to us because they were outgrowing their space. The CEO thought of the process only as a necessity. After using the virtual reality software to walk them through the proposed design, they became really excited! I was so happy we could make it a positive experience.
Britney Hale - With LRS Since 2015