Civic
Our work is as strong as the communities we serve. In our civic studio, this concept drives us to design creative solutions that balance a community's aesthetic with its budget and needs. We understand the complex issues faced by city leadership, and with over 30 years of experience in the public sector, we know just how to approach these challenges.
Meet our team of problem solvers.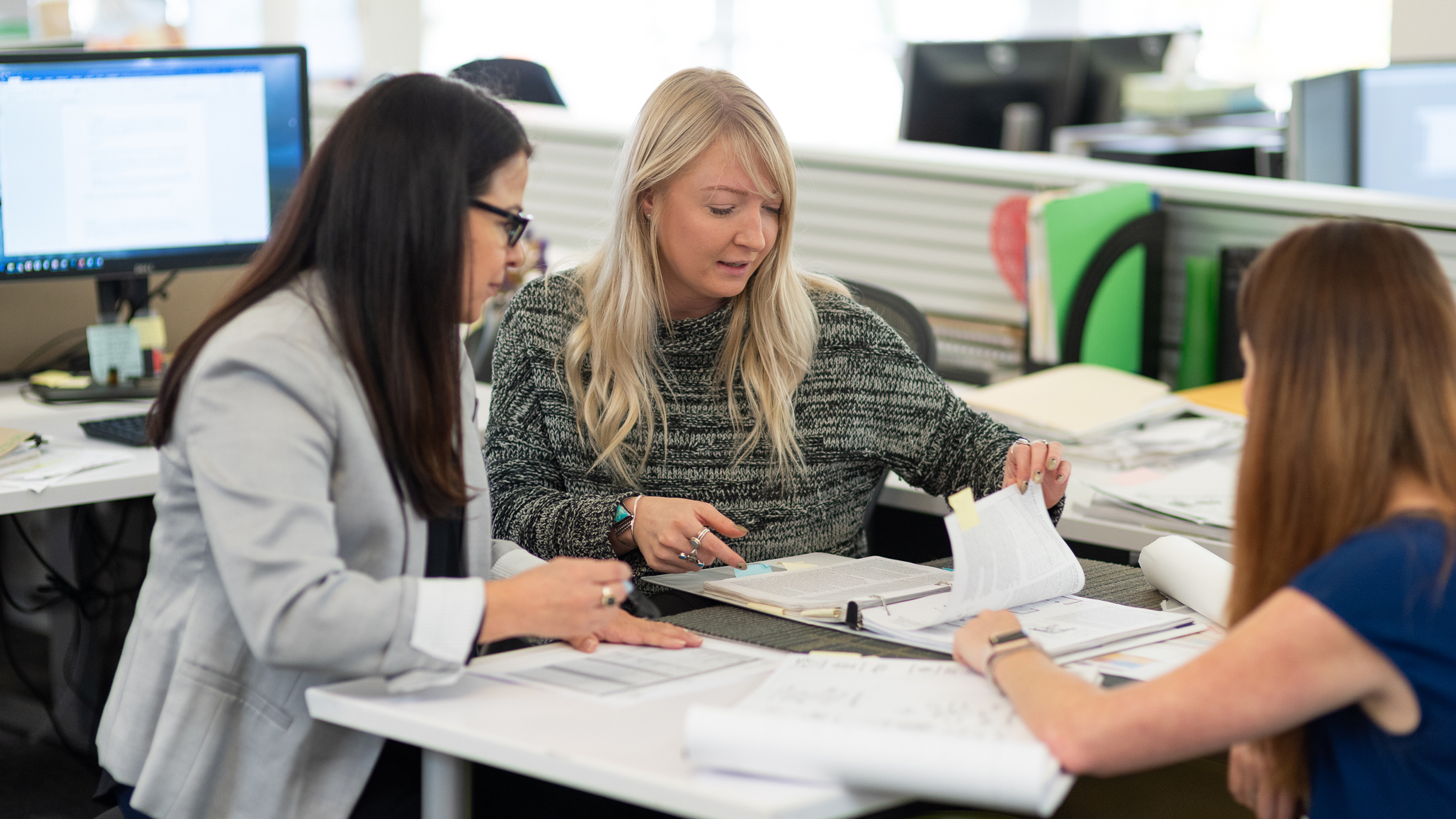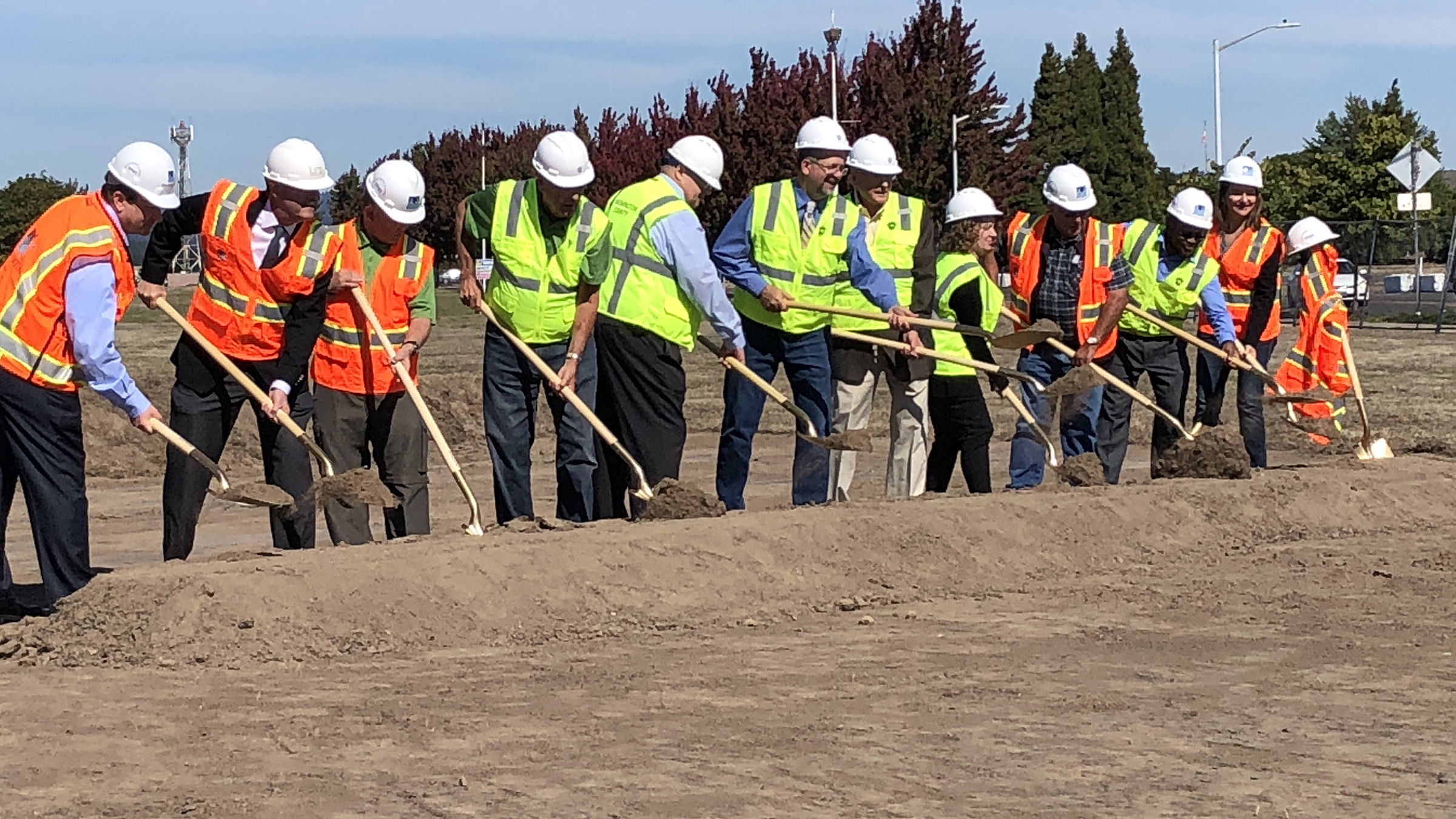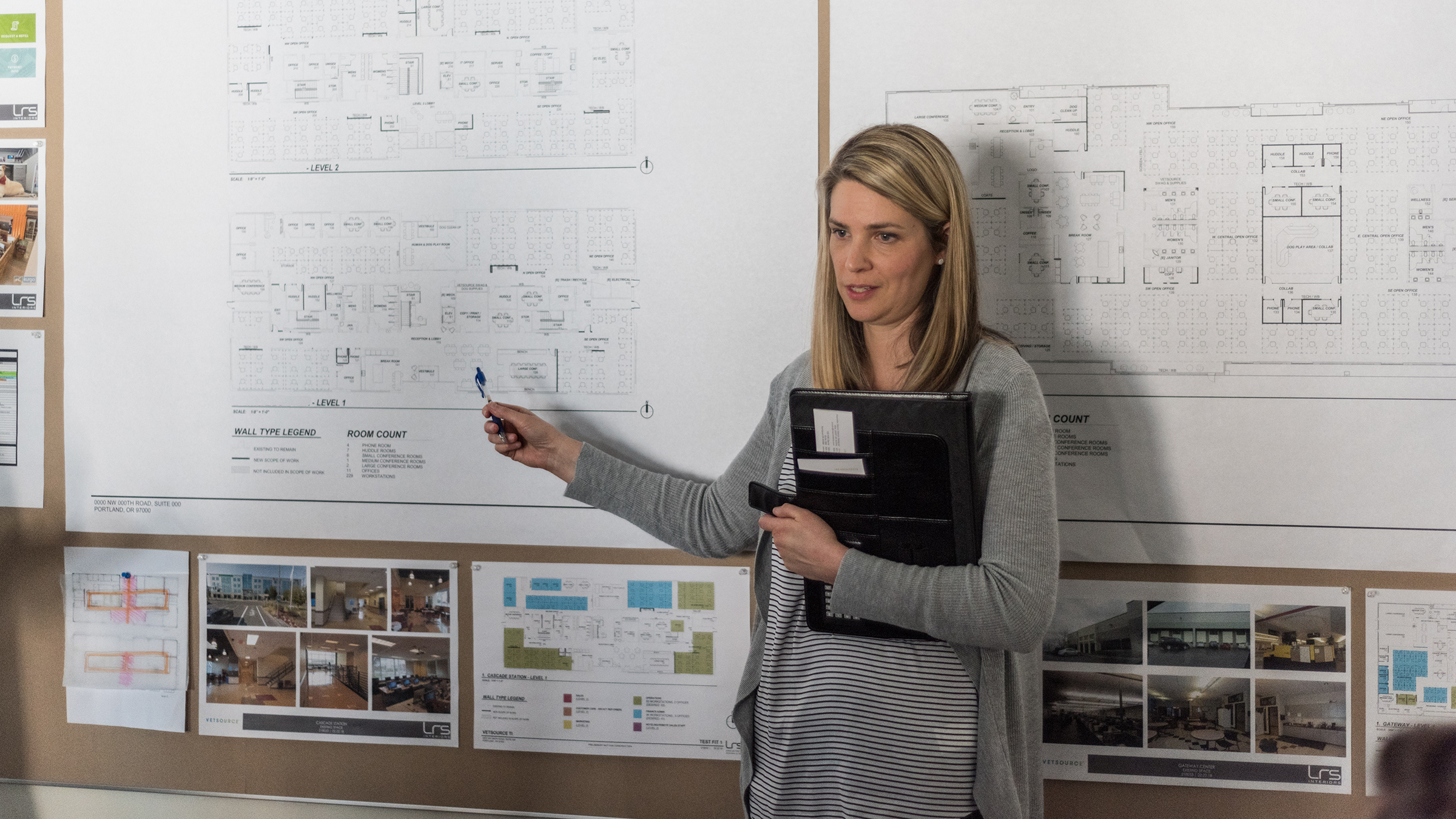 I've worked with LRS on extremely large projects as well as small projects worth only a few thousand dollars. In every instance the diligence and attention to detail was the same, always excellent. LRS's ability to communicate effectively, particularly with City Officials, planners, and plan checkers, etc. have made for successful projects.
Karl Dinger - Development Manager | City of Hillsboro
I would recommend LRS Architects for their creativity, knowledge and understanding, fiscal awareness, and practical approach. It was a pleasure working with them and we look forward to continuing to work with them on future phases of development.
Rob Massar - Assistant County Administrator | Washington County
It's a jewel of a building. The building will have a transformational effect on the public. This is a beautiful building that will help shape the force of justice in East Multnomah County for many years.
Judge Nan Walker - Multnomah County