Office & Workplace
The story of the workplace is one that's constantly changing. But we look beyond what's new and trending to design your story. We create spaces that support your staff's diverse needs while remaining authentic to who you are and where you want to be. It's this balance of creativity and collaboration that pushes us to find precise solutions.
Meet the team designing the future of workplace.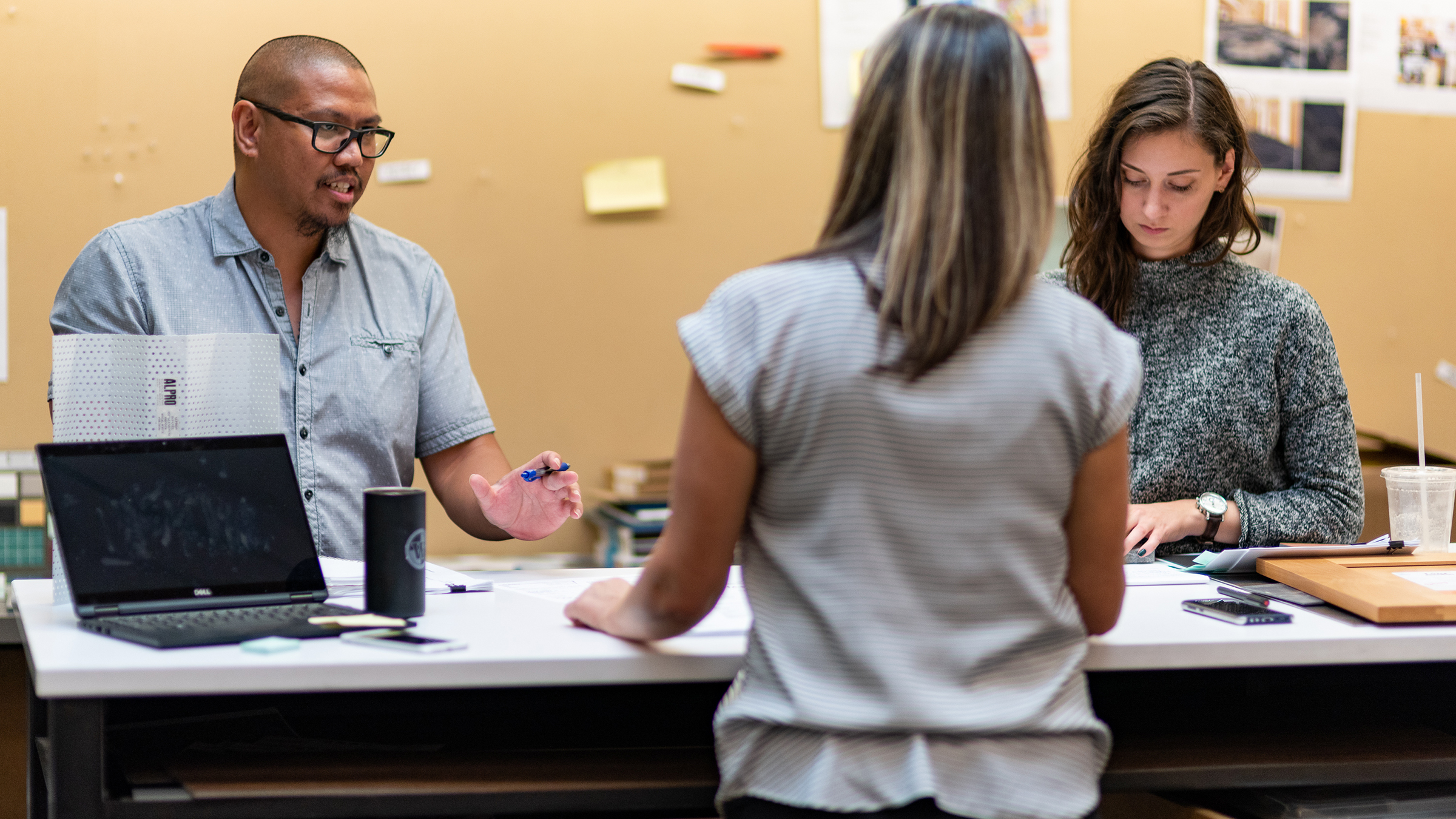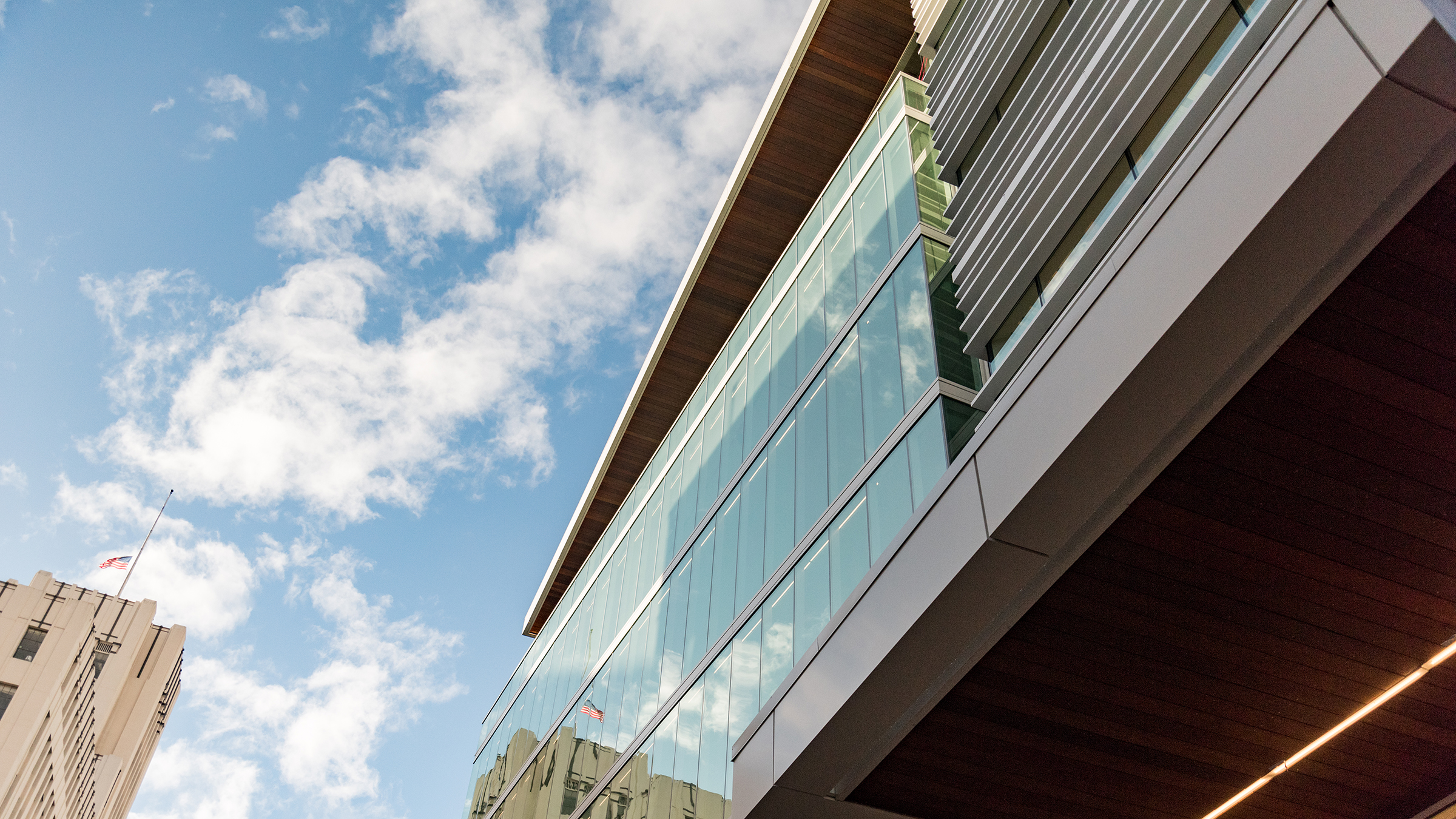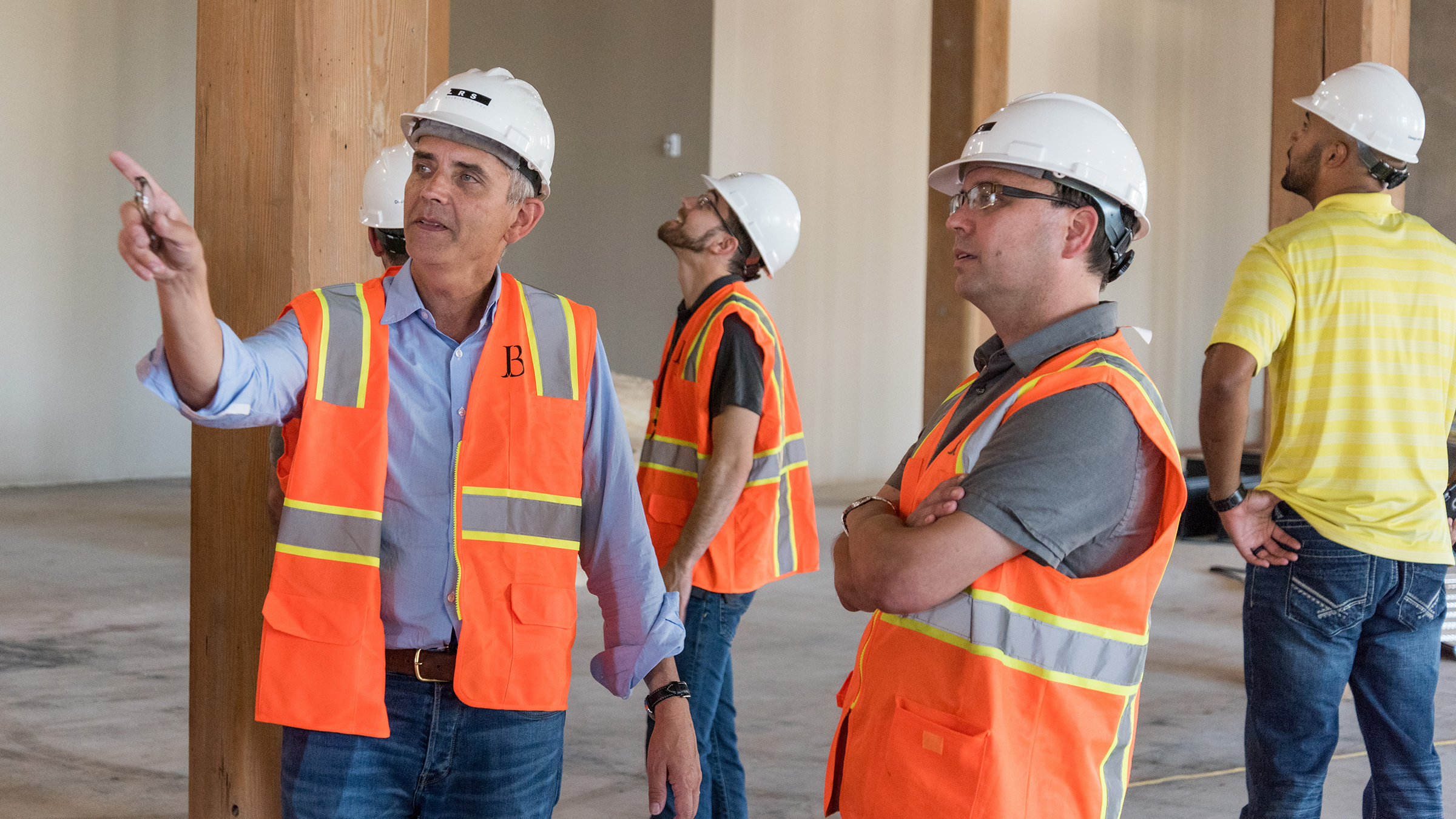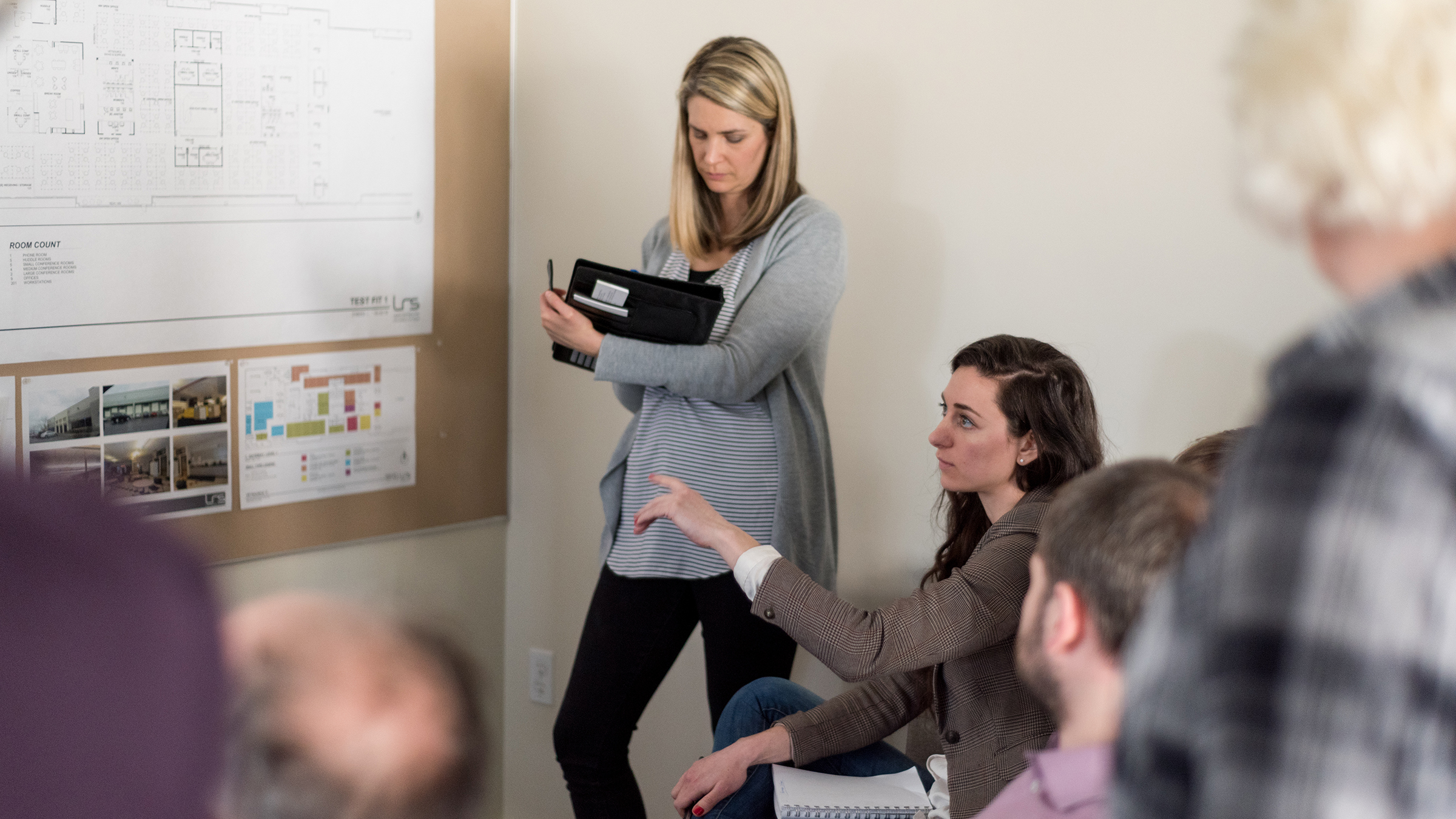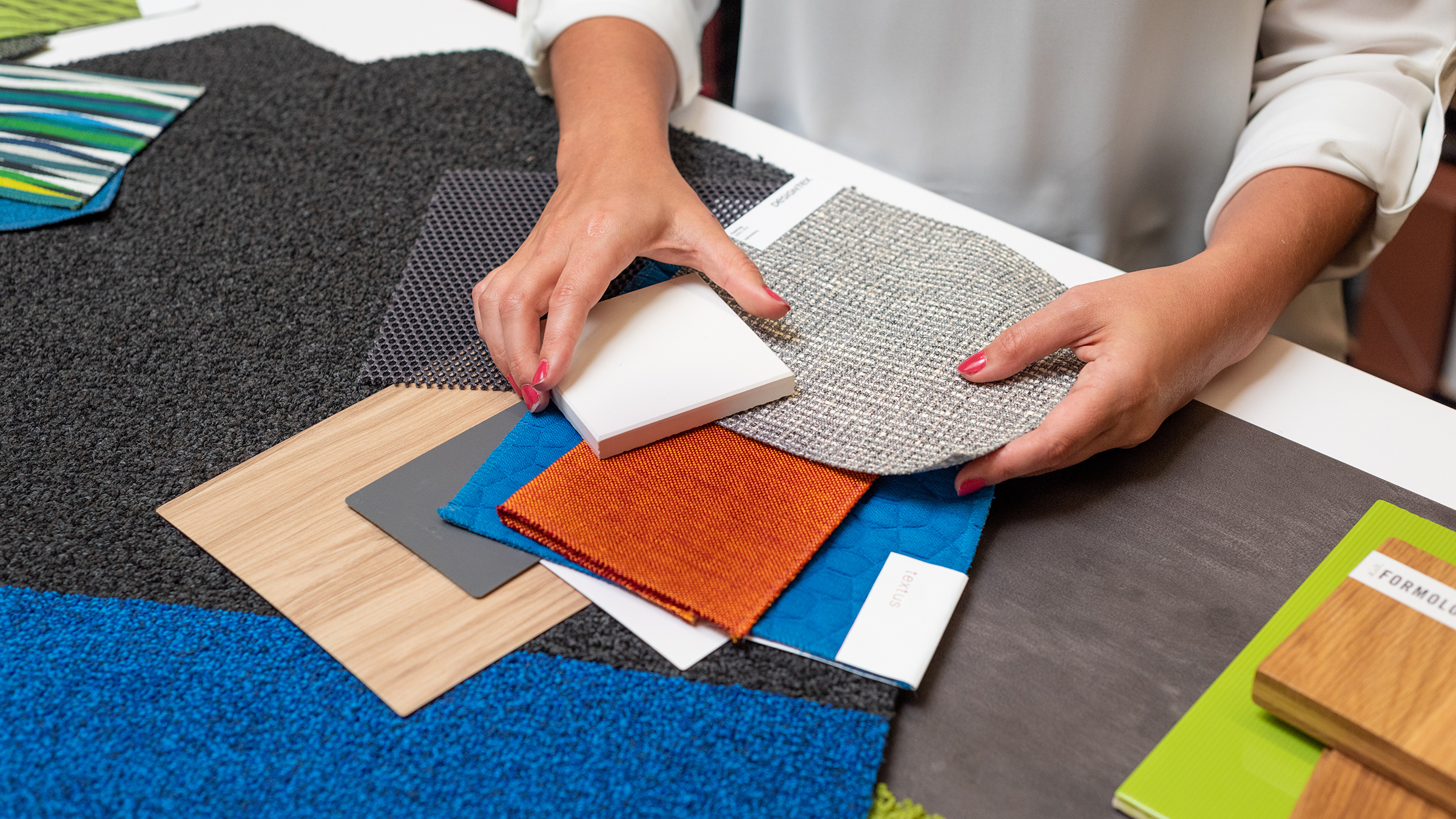 LRS Architects understands the value of working together in a collaborative project team approach to solve the many challenges of an historic renovation. The Towne Storage Renovation is a testament to what talented professionals, diligently working together can create.
Brent Parry - Bremik Construction
We truly appreciate everyone's hard work to work through the unknowns and continue to push the schedule to be where we are today at the quality that has been delivered. This project is one of the projects that I am most proud of and a big part of that is all of you.
Eric Clapp - Westport Capital Partners
LRS is known for delivering high quality building designs while respecting the goals and ambitions of their client. Even more notably, they truly understand the importance and meaningfulness of collaboration and a team-oriented approach to the success of any development.
Jordan Menashe - Menashe Properties