Auto
In an evolving market, you need a responsive, meticulous design partner capable of addressing the unique and ever-changing needs of your business. The LRS auto studio has 35 years of experience on over 100 dealership projects. We've developed showrooms, offices, and service centers across the Pacific Northwest, partnering with clients to plan efficient solutions for customer-centric facilities.
Meet the team driving dealership design.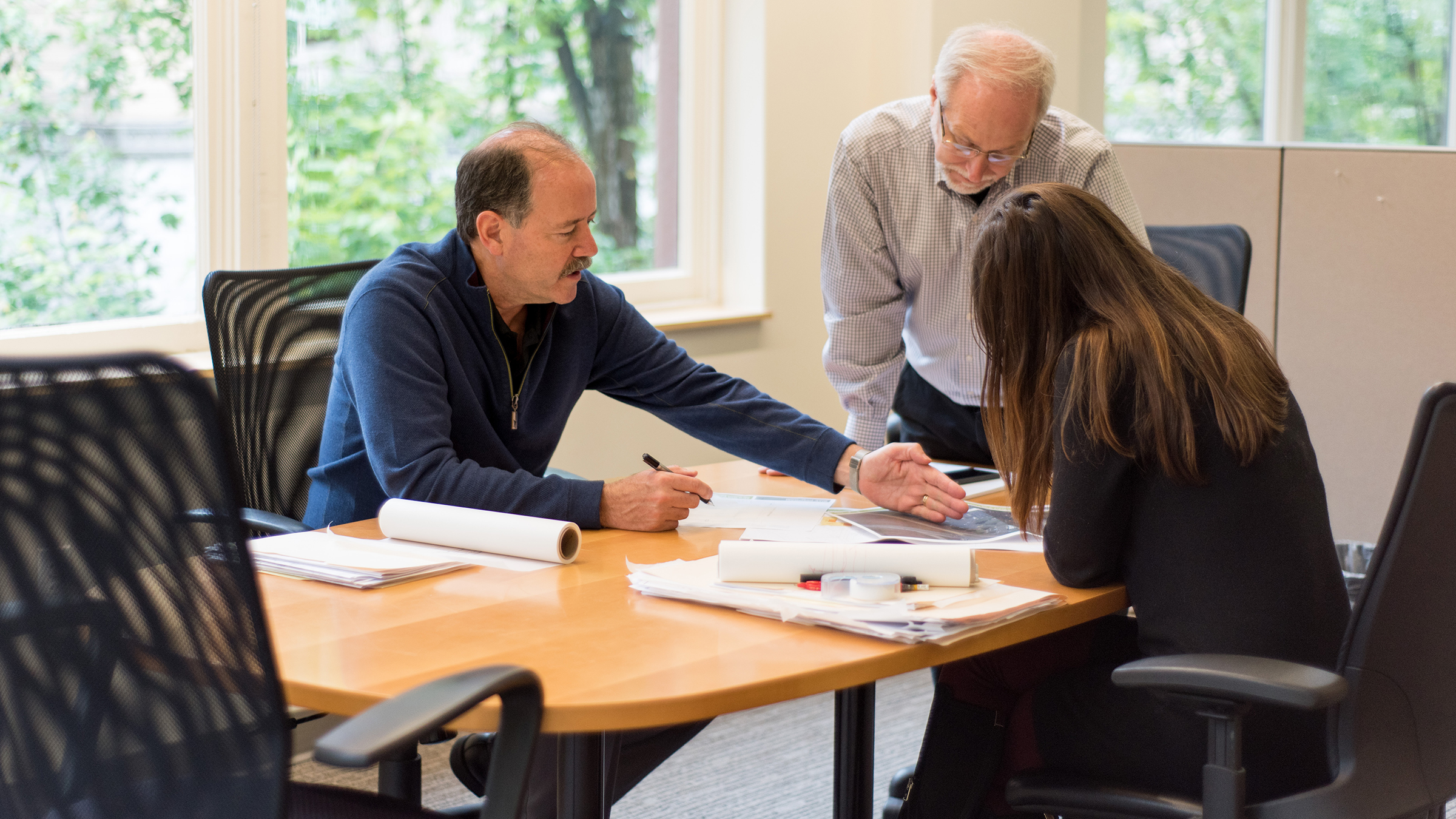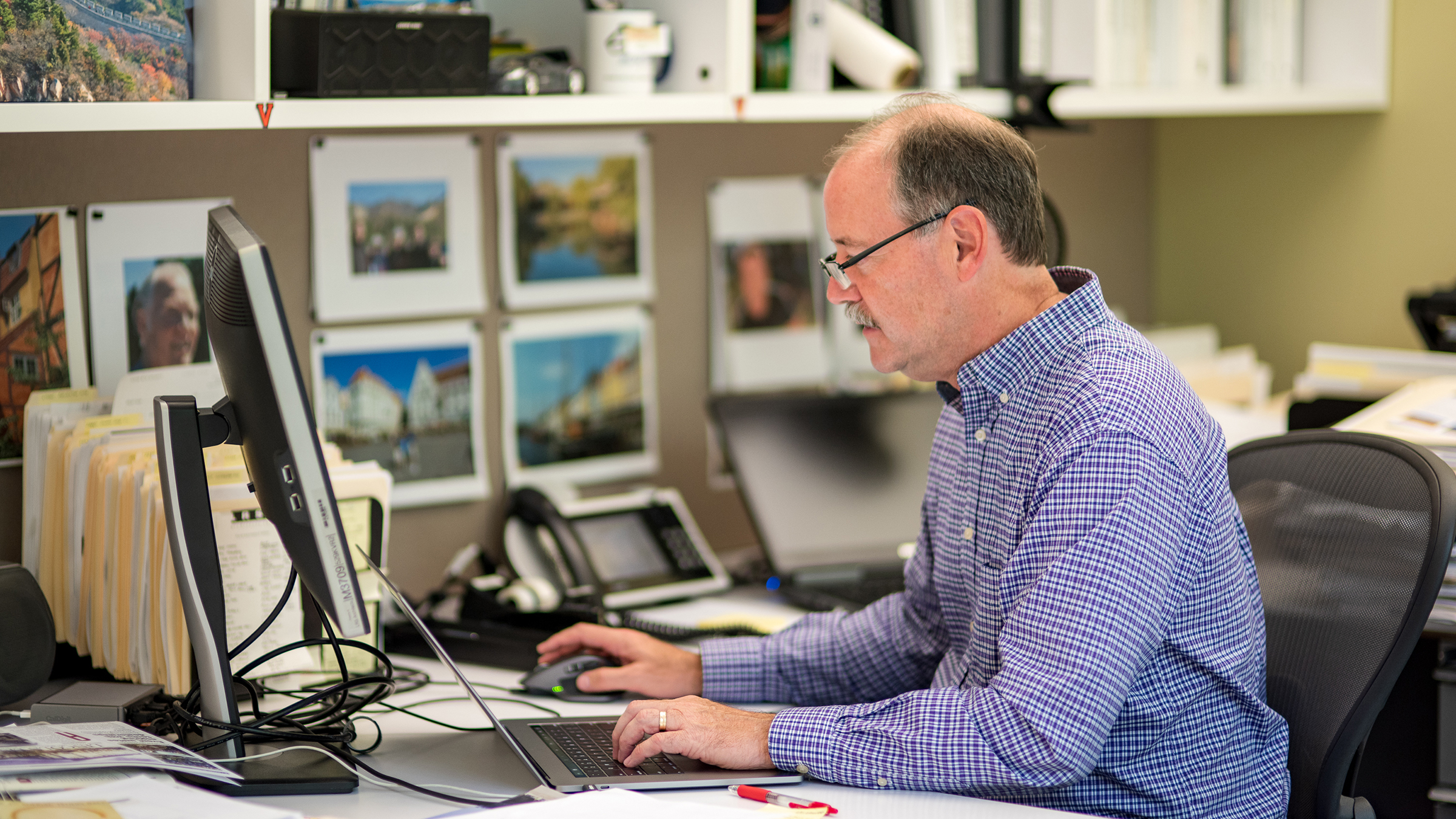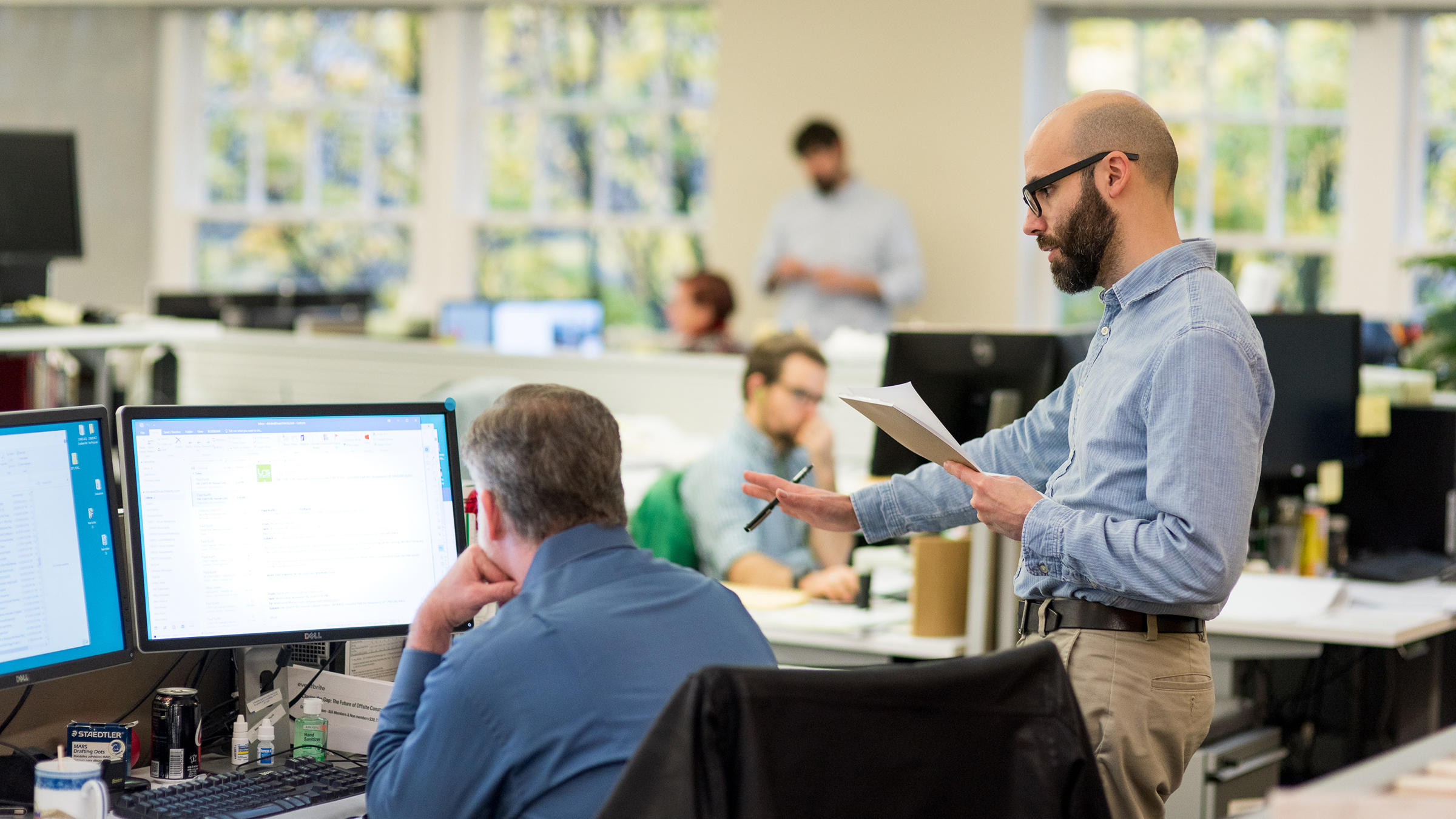 The Mercedes Benz of Wilsonville is spectacular.......ultra-modern and high tech looking, but yet has a warm feeling inside.
Craig Morningstar - Western Regional Manager | Mercedes-Benz Corporation
We started working with LRS Architects in 1993 when they designed our Chrysler, Jeep, Dodge, Ram dealership. The LRS service, creativity, and professionalism is always outstanding and keeps us coming back to them for our new projects and major facility remodels.
Jason Hannah - Vice President | Dick Hannah Dealerships
LRS always had the needs of the project at the forefront during every step of the way and during times where solutions where needed they always rolled their sleeves up with the rest of us and assisted in getting the best possible outcome. Our project is a success due to LRS's teamwork and collaborative philosophy!
Jerry Jones, Jr. - President | Jerry Jones LCD