Legacy of Success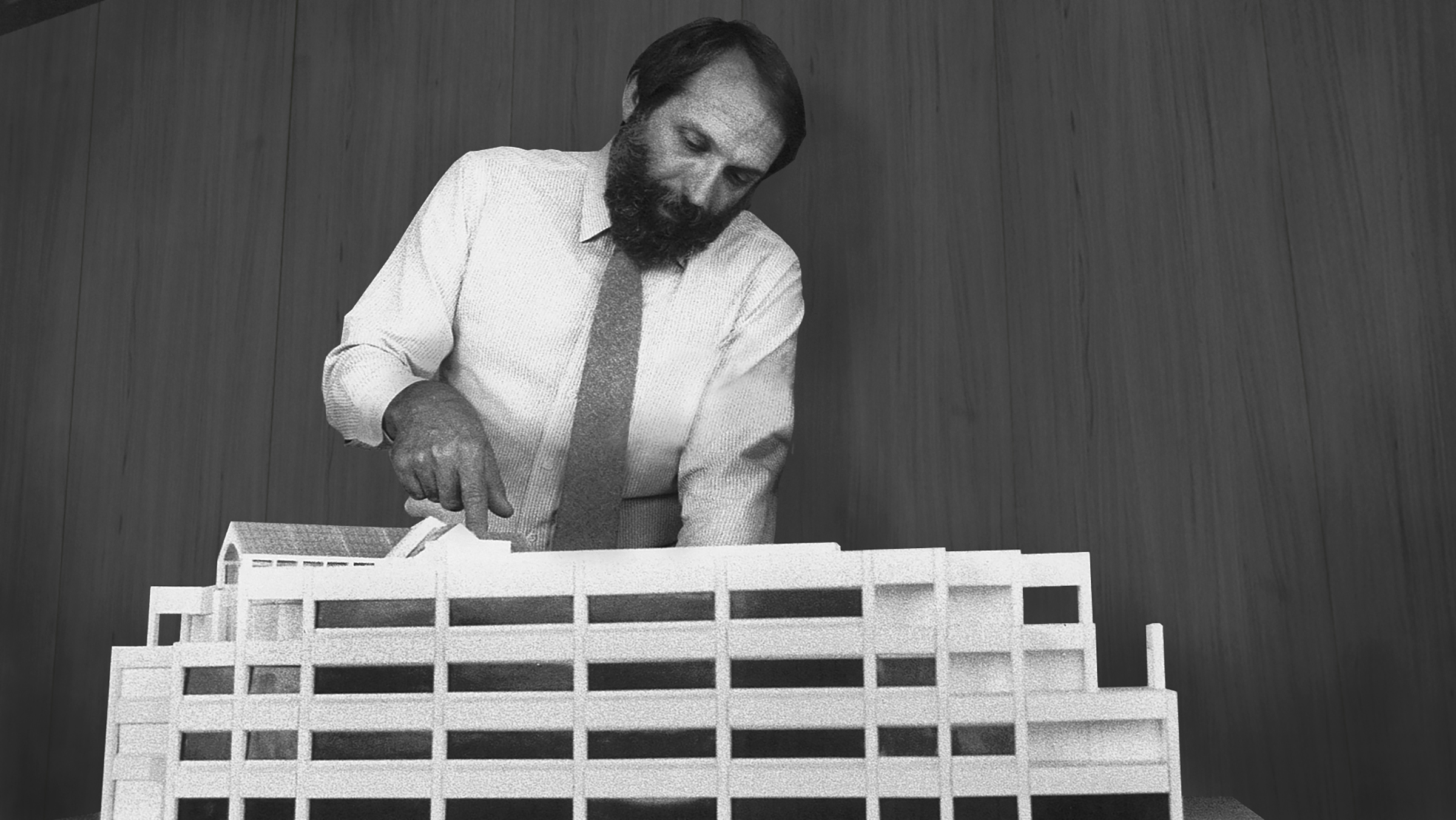 More than 40 years ago, Bill Ruff and Steve Lee founded LRS Architects with the idea that a single firm could combine good design and excellent service. As they persevered through downturns and triumphed during building booms, a single principle encompassed all they did: design with integrity. This belief—along with our tenacity, curiosity, and collaborative spirit—has transformed LRS into the thriving firm we are today.
Put People First
We care about people. People are who we design for, who we serve, and who we aim to please. When you put people first in design, you consider both form and function. Both the tangible and the intangible. But we don't stop there. We take care of our own people, too. Work-life balance is a deeply held conviction that we can't do our best work without the inspiration from outside experiences.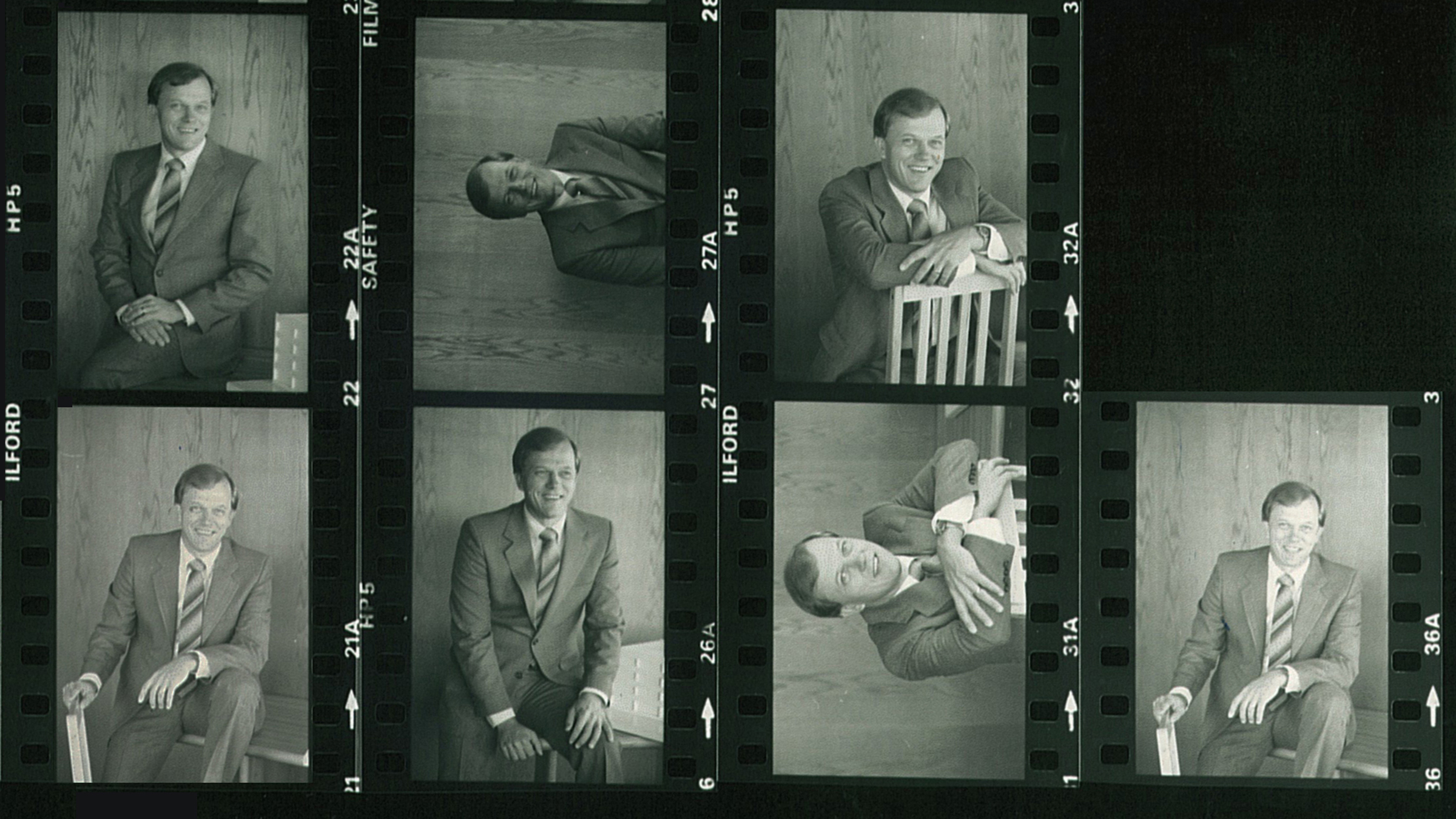 Communicate Honestly
Projects can encounter problems. As an honest project partner, we'll let you know exactly what we're thinking, and what we can do to help.
Create Sustainably
Sustainable design isn't just about creating buildings with the latest technology, utilizing recycled materials, or incorporating eco-roofs and solar panels. It's a holistic approach that lays out a blueprint for the future.