Units
122 apartment units
5 townhome buildings
Construction cost
$25 million
Located in the growing Vancouver waterfront community, the Aria offers a mix of 122 apartments and five townhomes with two levels of structured parking. This contemporary boutique luxury apartment community includes a variety of amenities, breathtaking views of the Columbia River, and is walking distance from nearby restaurants and retail.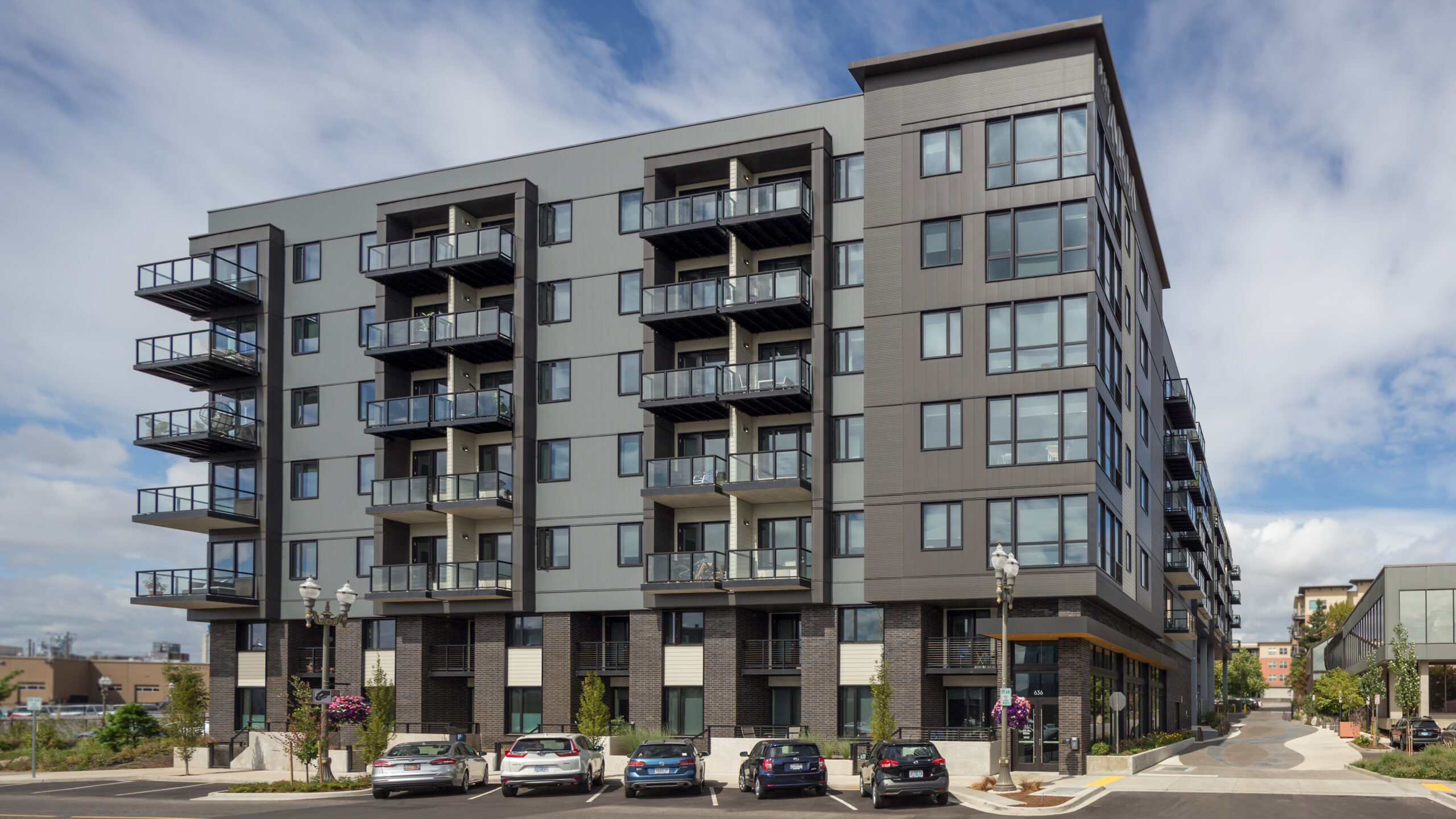 The design team drew inspiration from the neighborhood context and modern northwest style architecture. The exterior color palette ranges in neutral colors from gray, ivory, and white, with accented black windows and patio decks. The color scheme continues throughout the interior with pops of yellow and orange to add warmth to the space.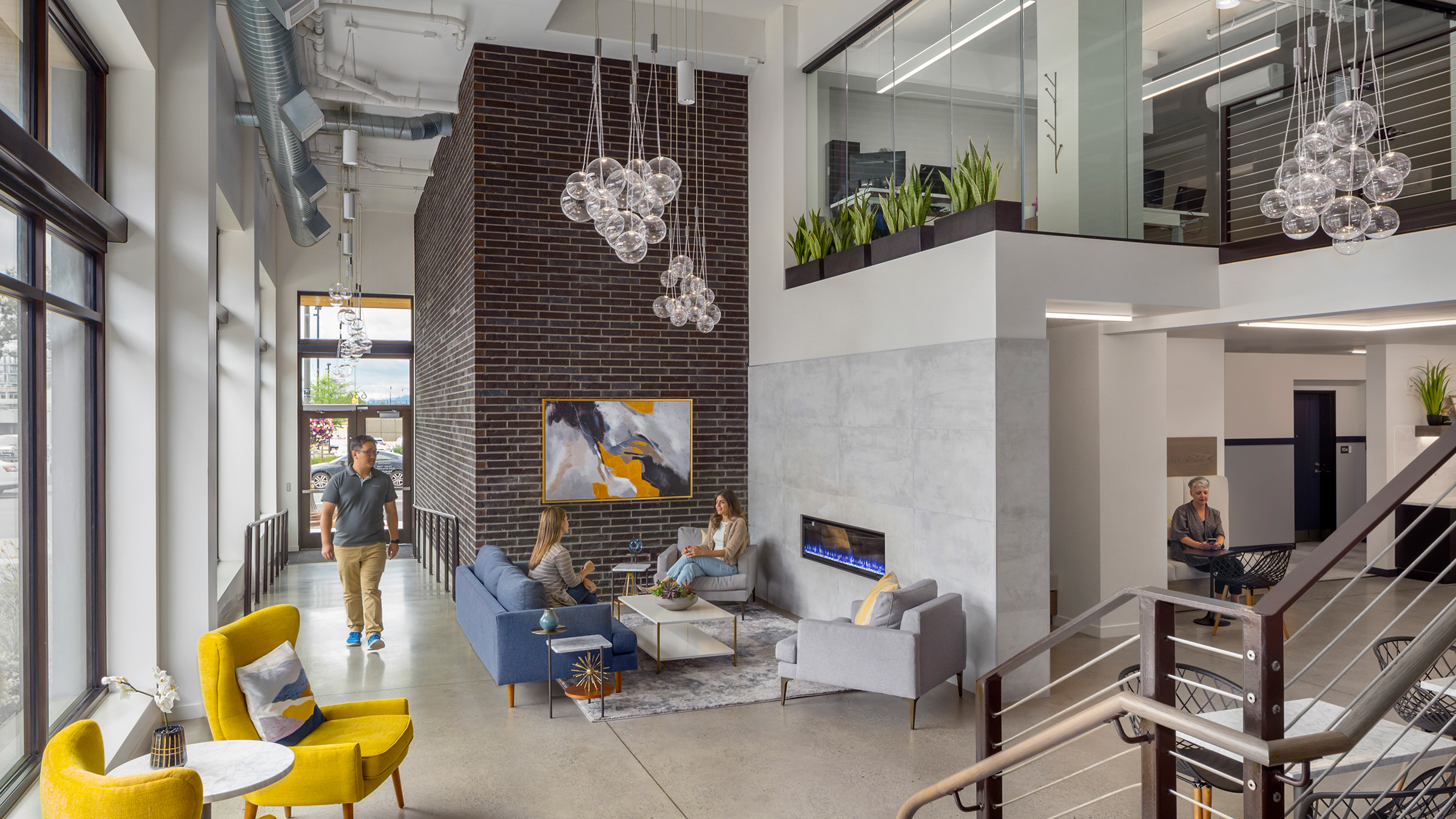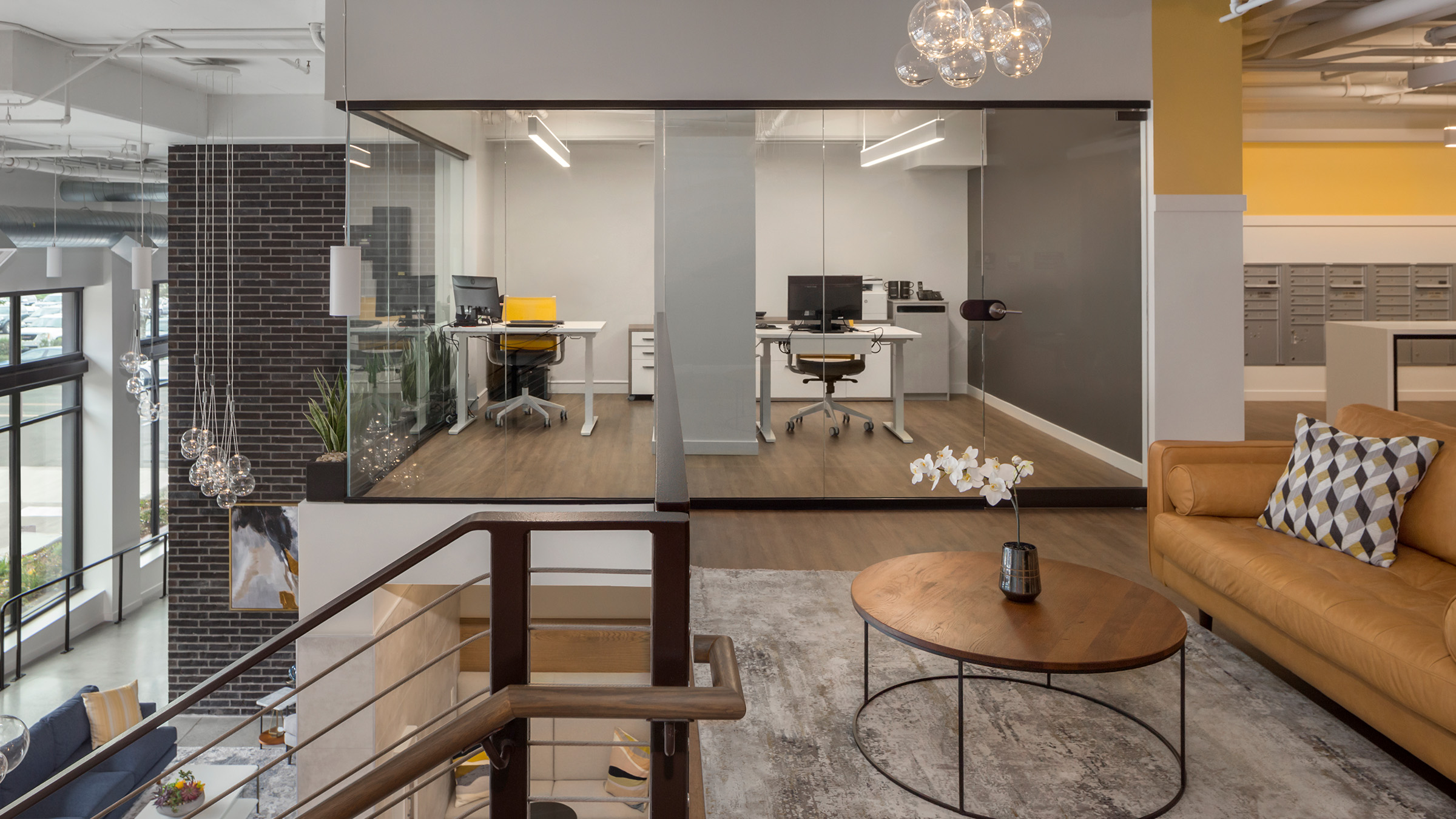 Residents and visitors are welcomed into the community through a double height lobby/lounge space, flooded with natural light. Directly above, a mezzanine houses the leasing office and a mailroom for residents.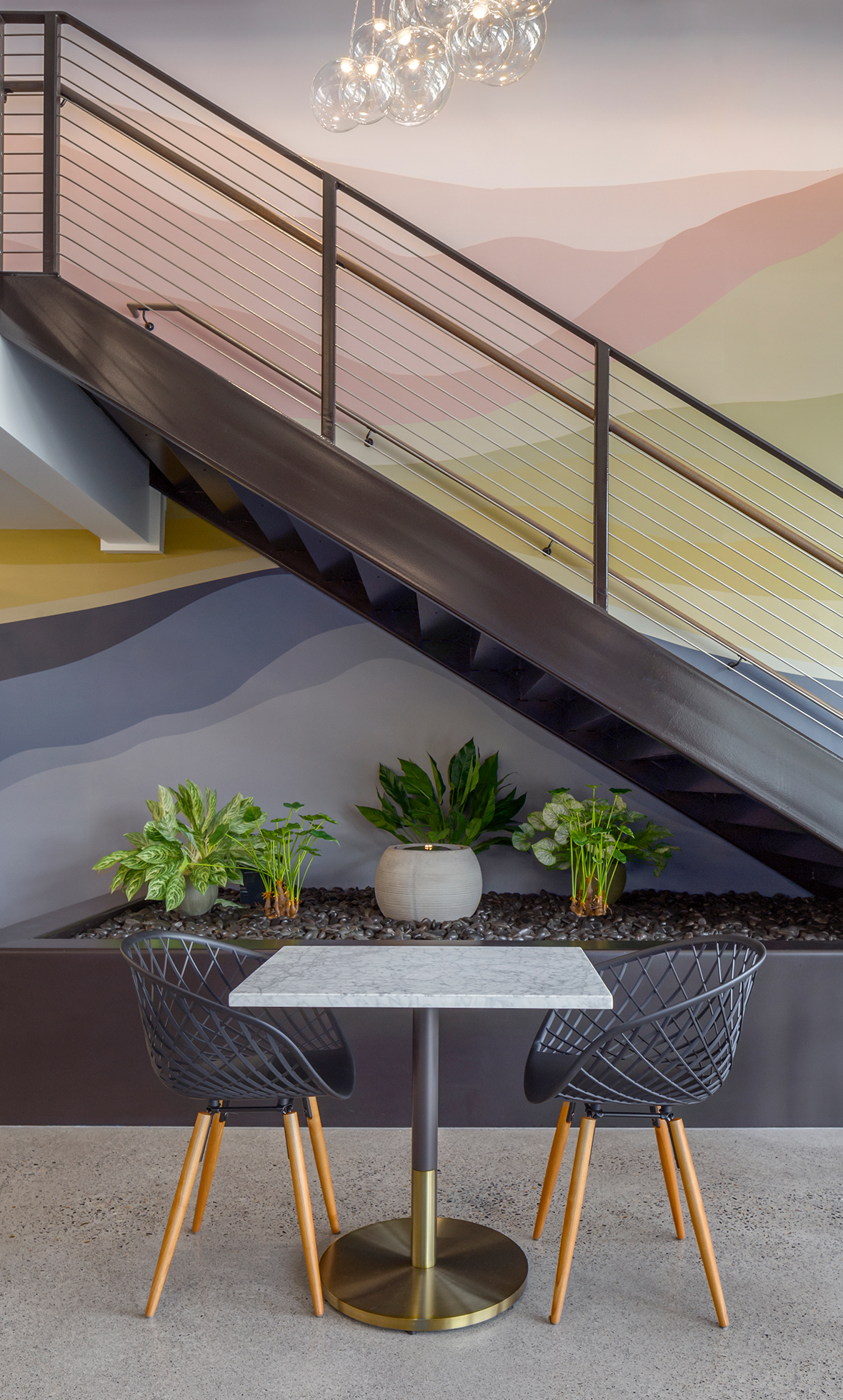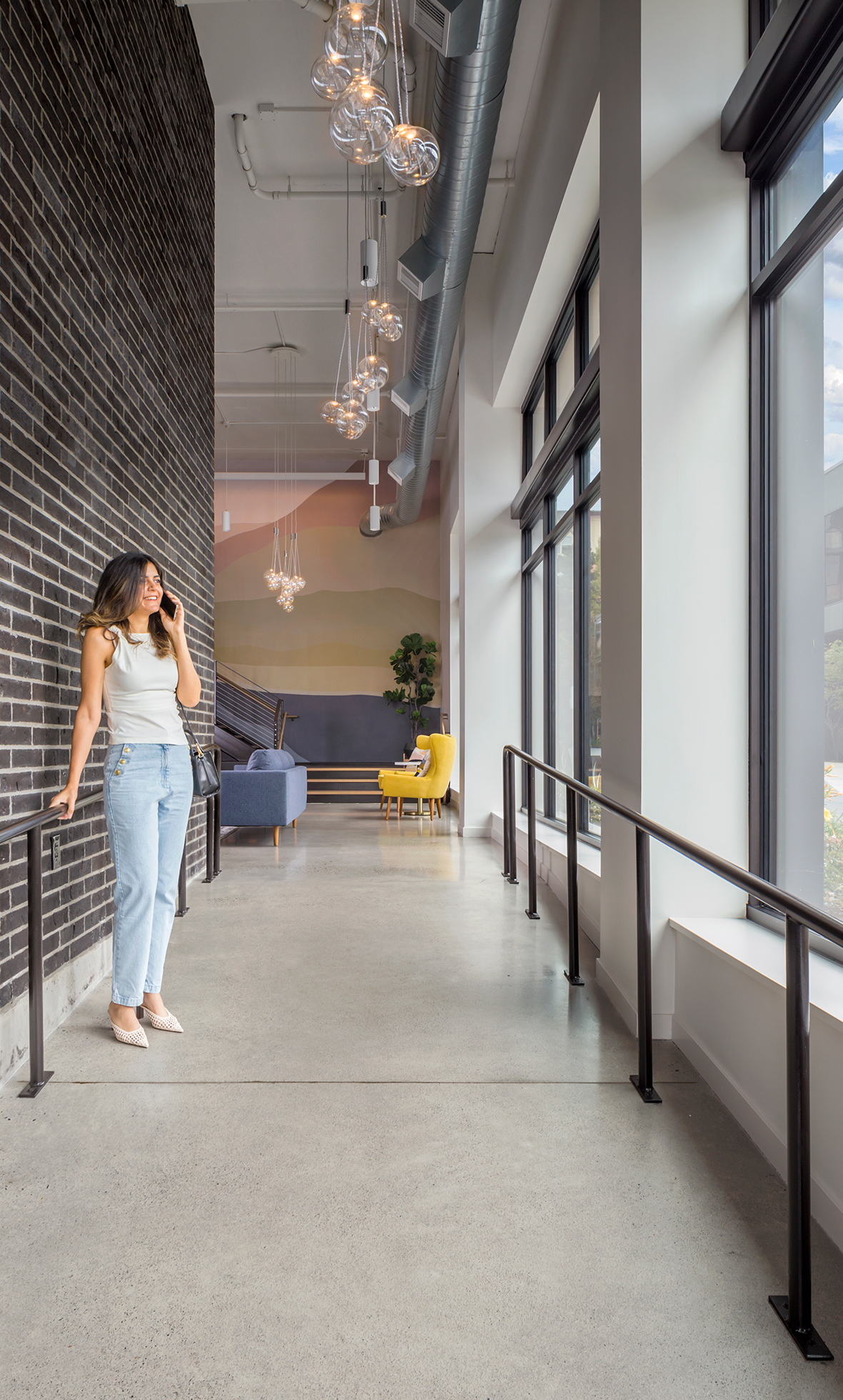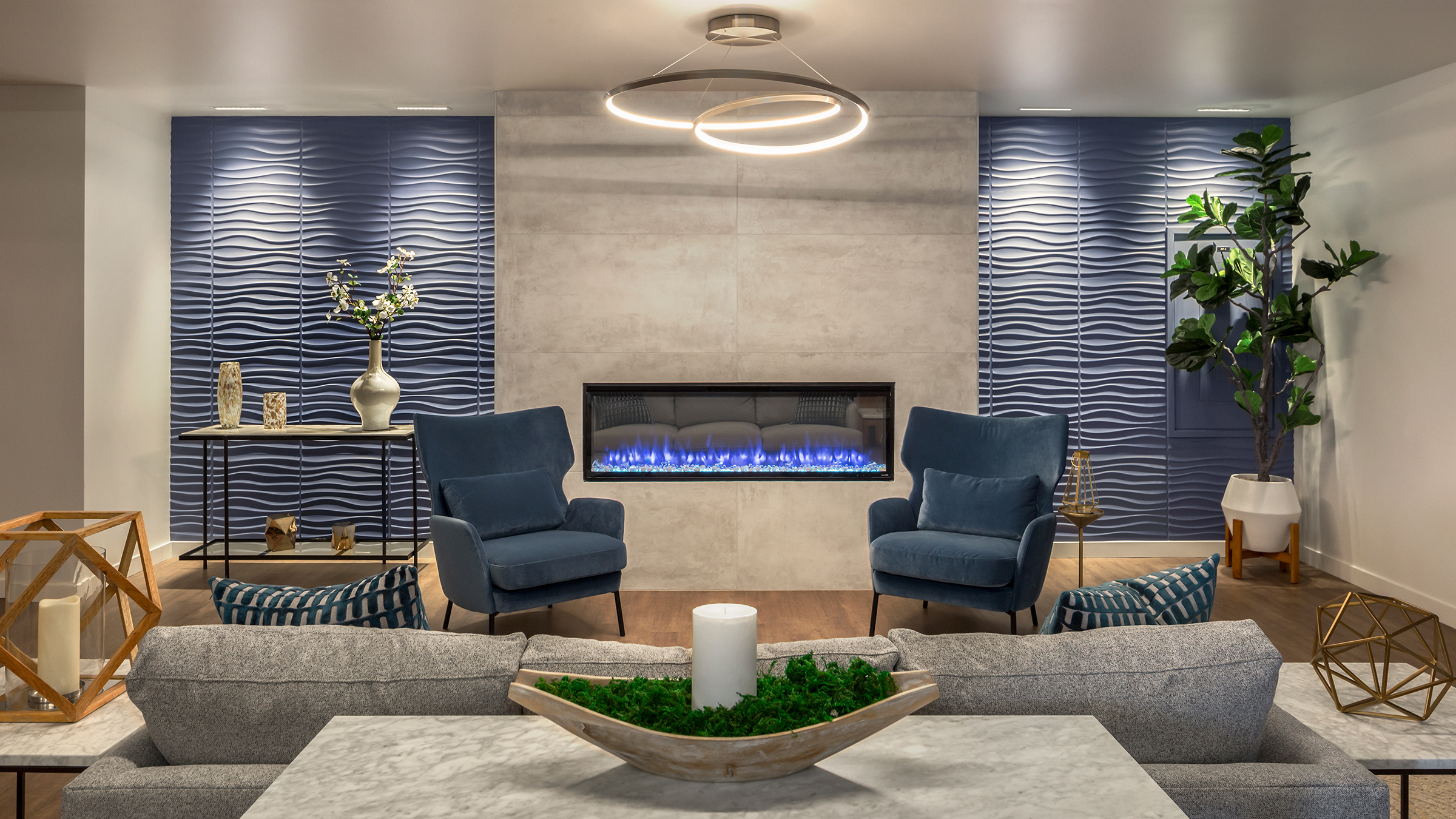 A variety of communal spaces provide residents options for socializing, working, and relaxing. A community lounge on the 3rd floor includes a TV, fireplace, pool table, arcade games, and soundproof workstation pods. The lounge opens out to a 3,000 SF beautifully landscaped outdoor living room with a fireplace, water feature, Bbq's, and hammocks for relaxing in and enjoying panoramic views of the Columbia River.