Construction cost
$10 million
Listed on the National Register of Historic Places, the Historic Bank Blocks consists of three separate buildings occupying a full city block anchored by the US National Bank Building, completed in 1925. The two other buildings include the Wells Fargo Tower, completed in 1907, and the US National Bank Motor Bank, completed in 1956. In this comprehensive building repositioning, the LRS team sought to preserve historic details while breathing new life into its public spaces and adding the modern elements necessary to attract urban tenants.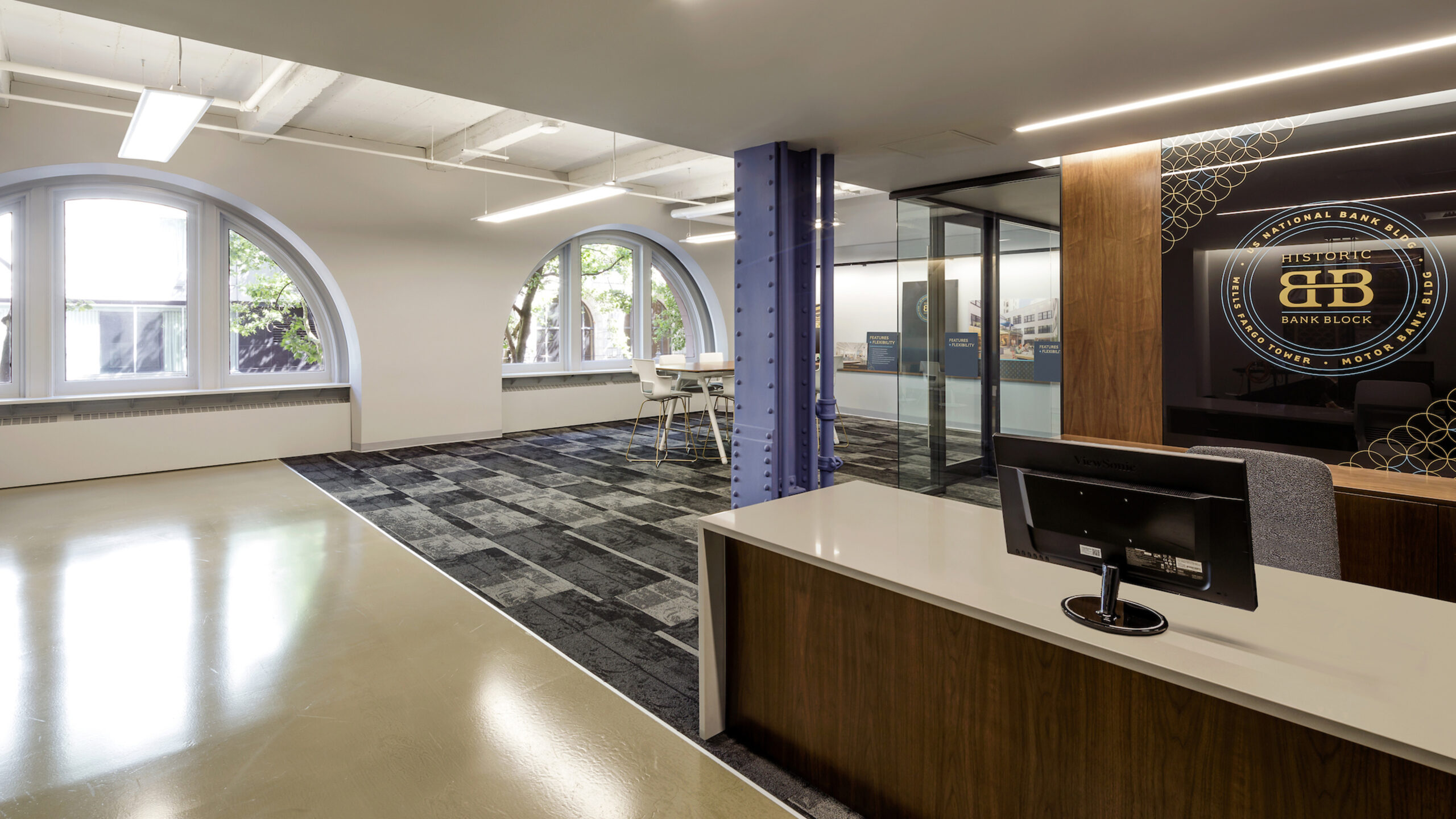 Maintaining the building's historical nature, the LRS design team rehabilitated the historic lobbies, refreshed commons spaces – including an exterior courtyard, and upgraded MEP systems. Additionally, an amenity area with a fitness center, yoga room, locker rooms, bike room, and lounge/game area was added for all tenants on the 5th floor of the US National Bank.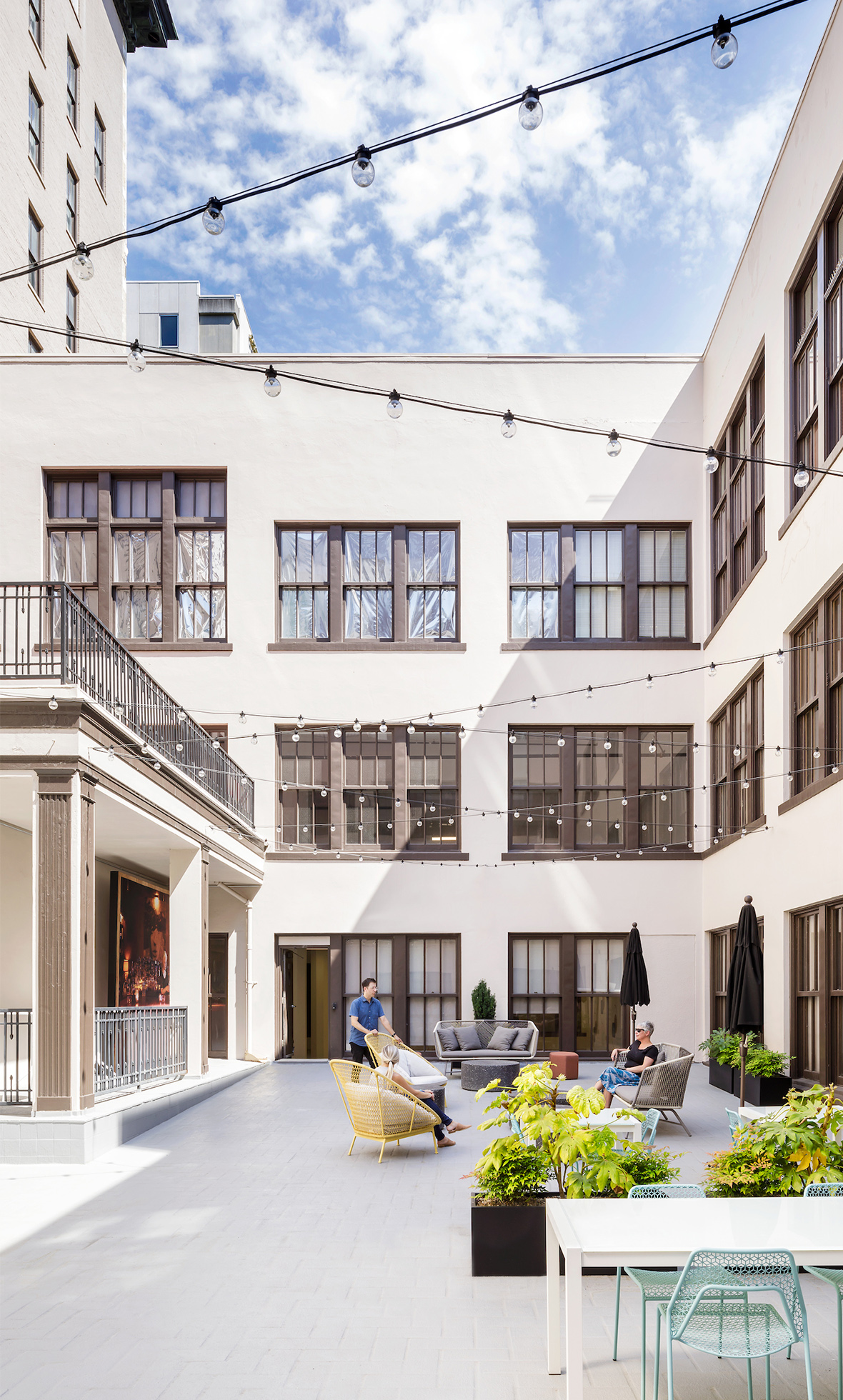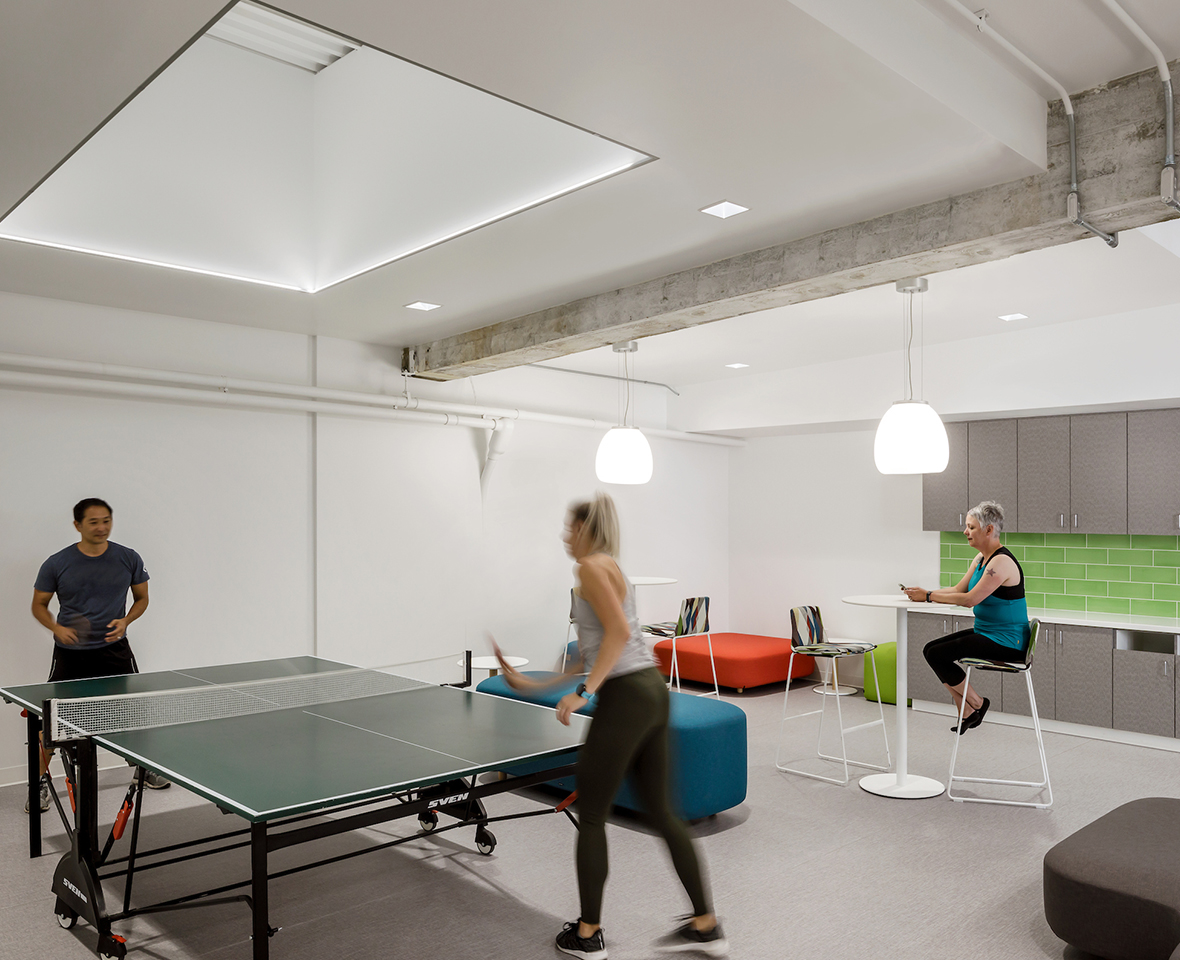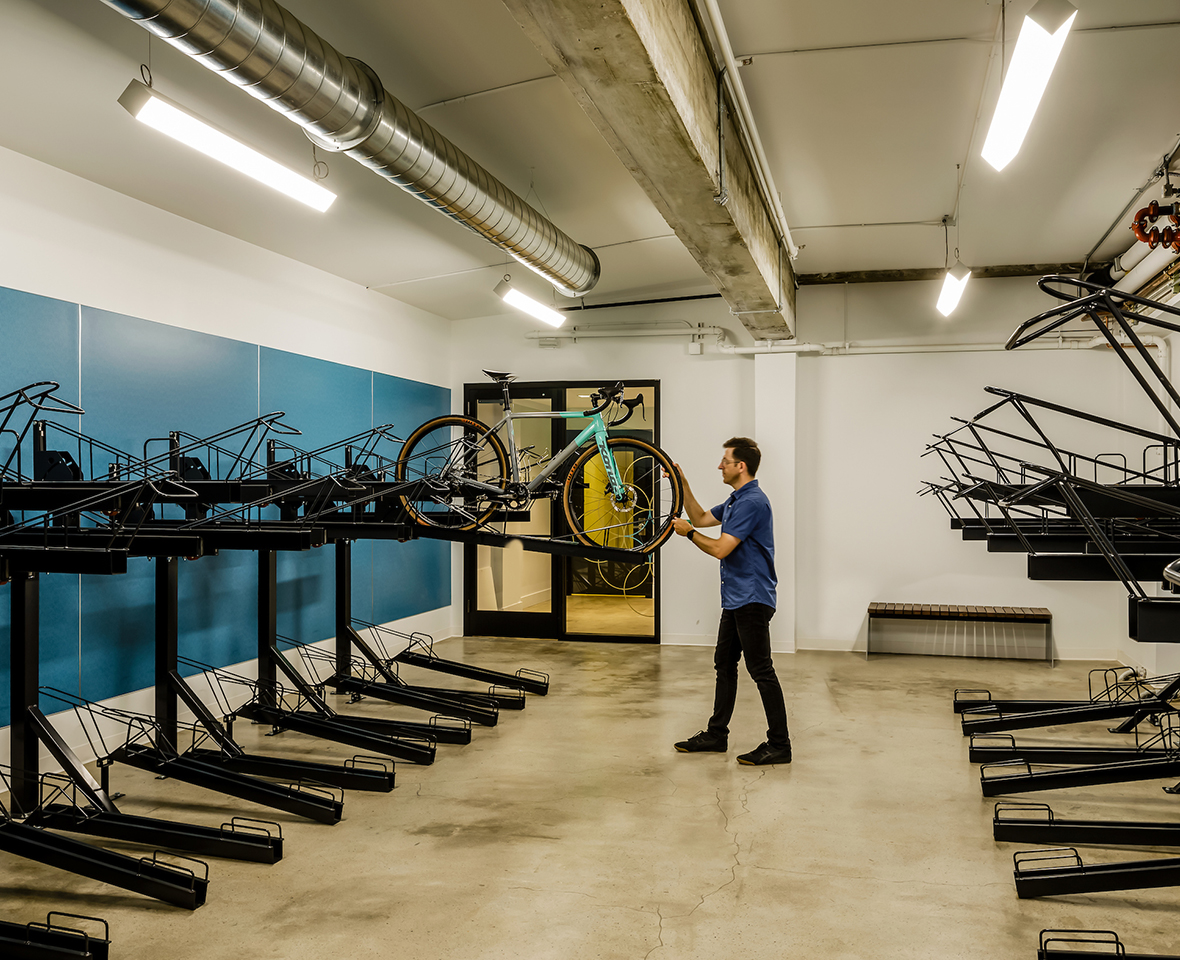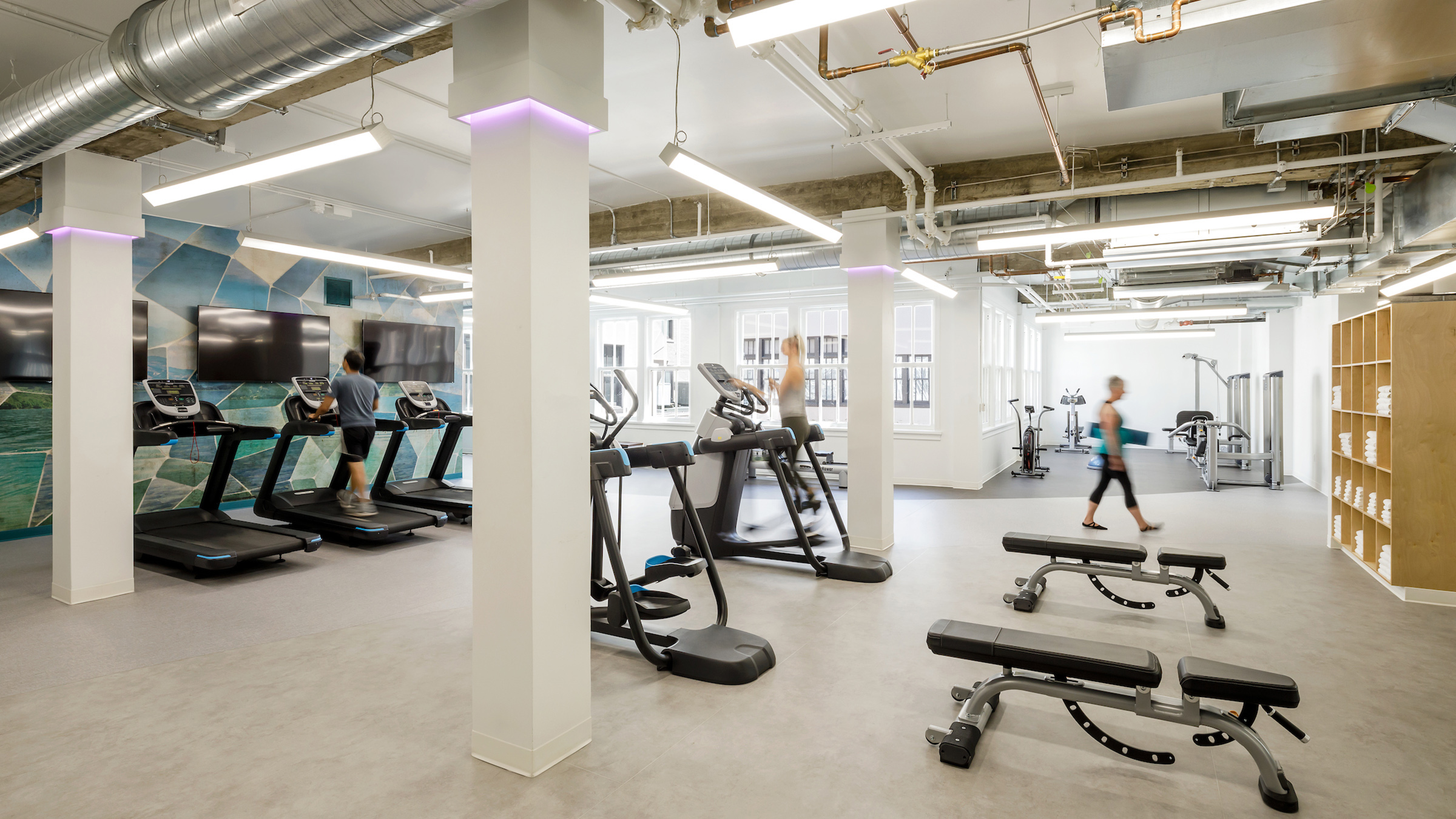 Available tenant spaces were "white-boxed" to accommodate the flexible needs of creative office tenants or designed as spec suites with building standards developed to help attract tenants needing turnkey spaces. It was constructed to give potential tenants the opportunity to visualize the possibilities of the space and imagine their own design stories unfolding within the context of the buildings' story.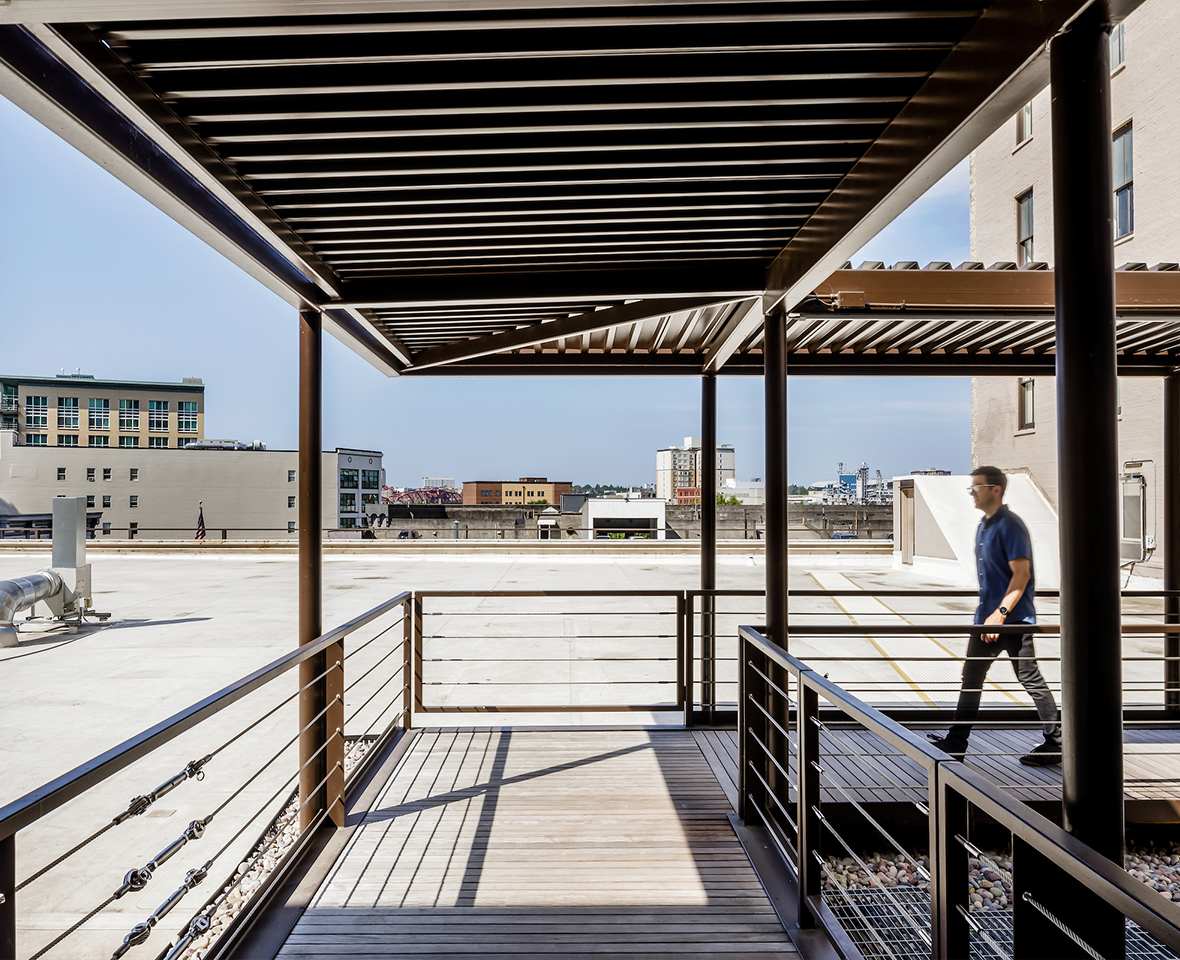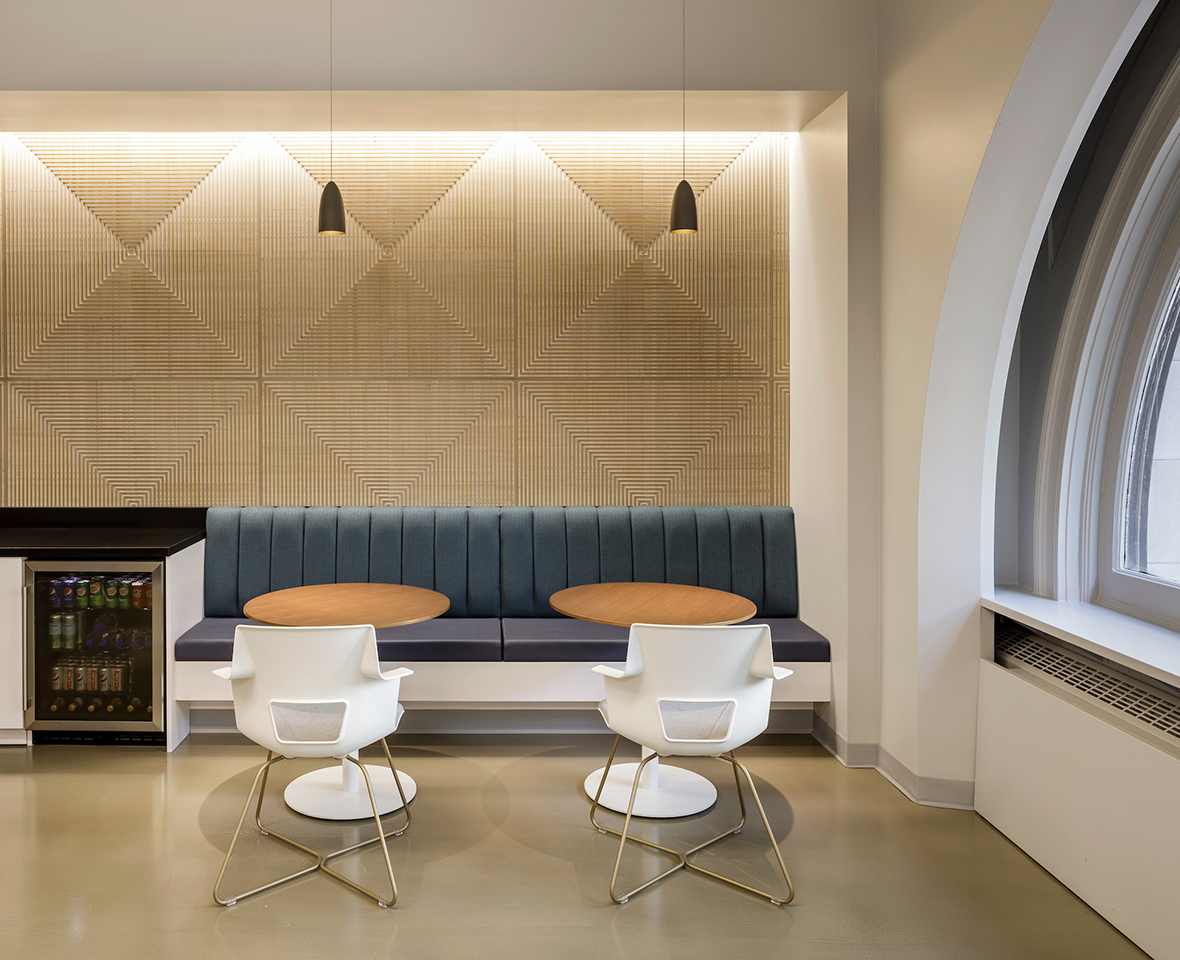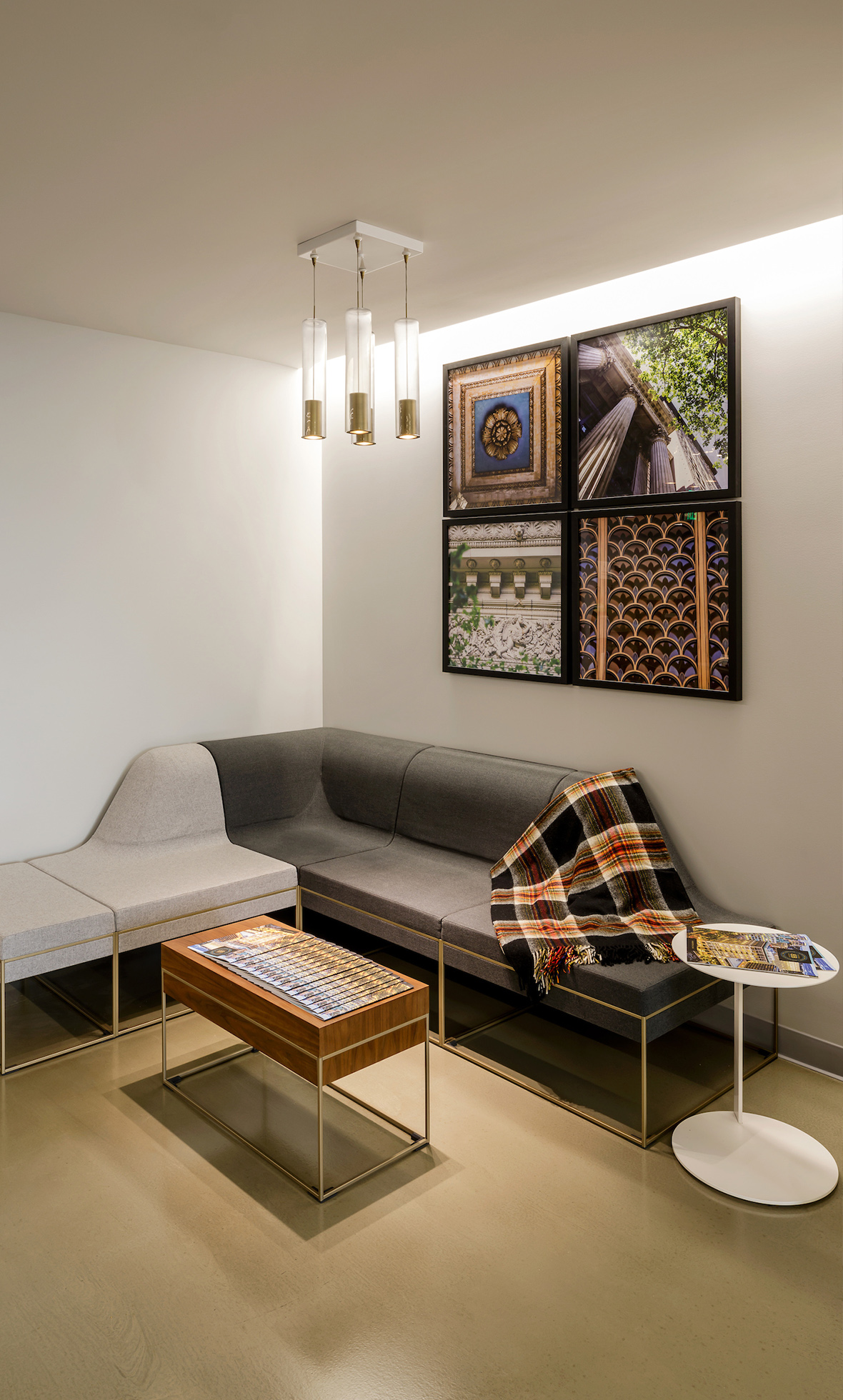 Using branding and design components that reinforced one another, a new Experience Center was designed to emphasize the new brand image and incorporates an array of materials and finishes to assist tenants in the selection process.