Colorado Springs, Colorado
Unit type
Independent living
Province Springs resembles a luxury hotel, but its design centers on the six pillars of wellness—physical, intellectual, social, emotional, spiritual, and occupational. These attributes guided design decisions. From the fitness center and walking paths, to the open layout and proximity of community spaces, each component is intended to promote successful aging and freedom.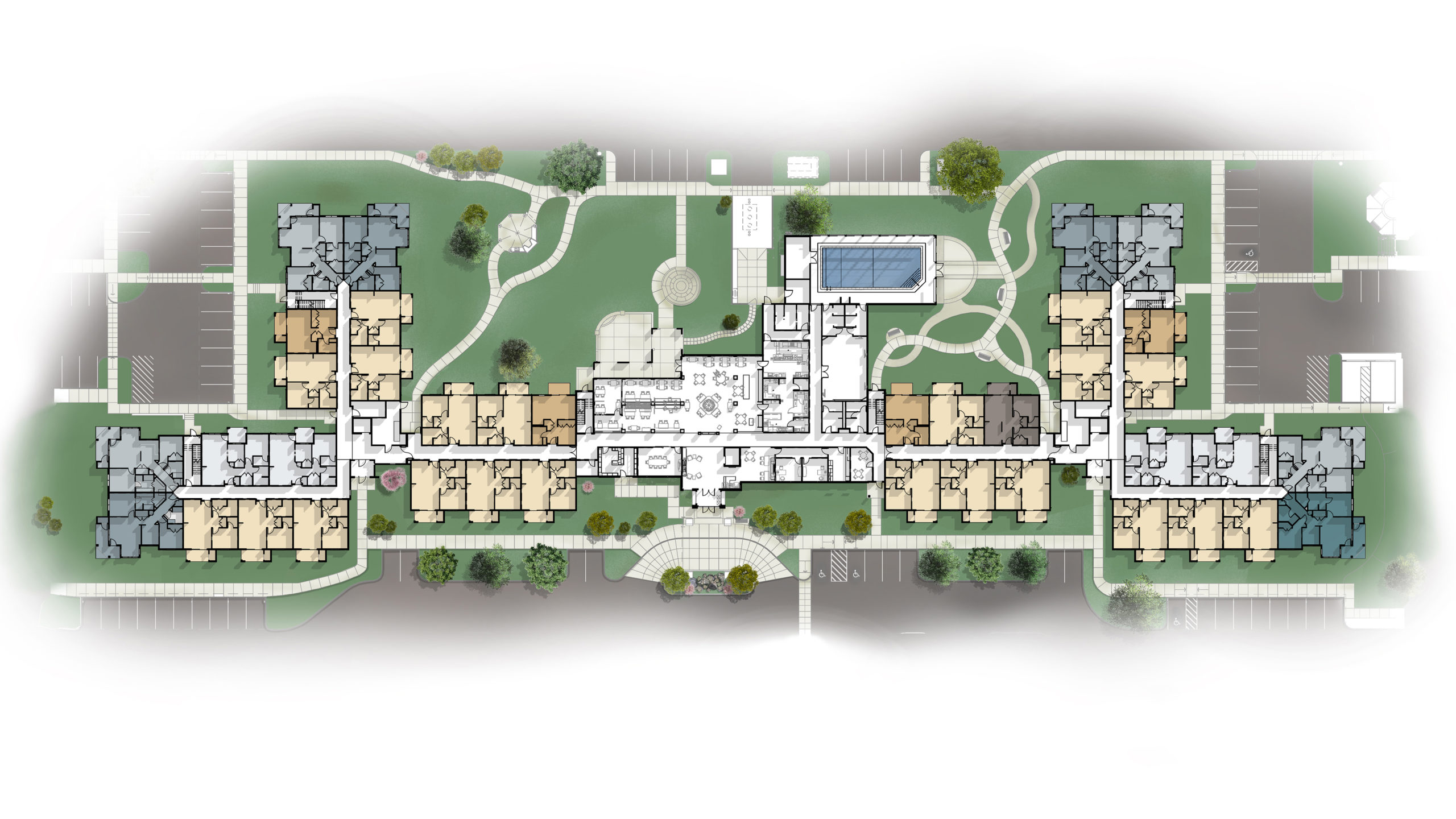 Nestled between a thriving commercial center and the Pikes Peak mountain range, the design of Province Springs responds to its surrounding. Four stories high, the main spine of the building is oriented North-South with short apartment wings in a pinwheel formation. This layout maximizes the number of units with mountain views and natural light, and minimizes walking distances to the common areas.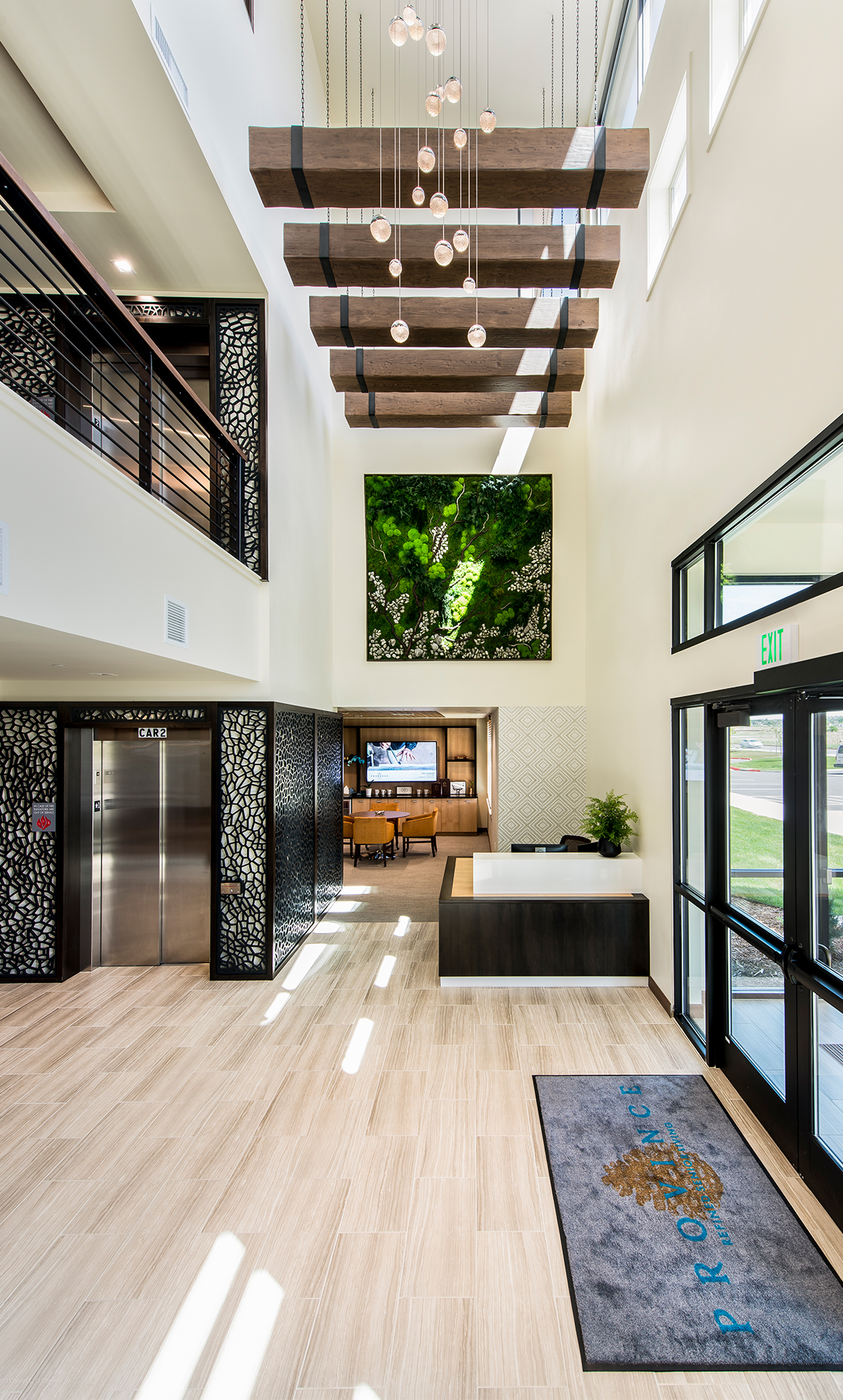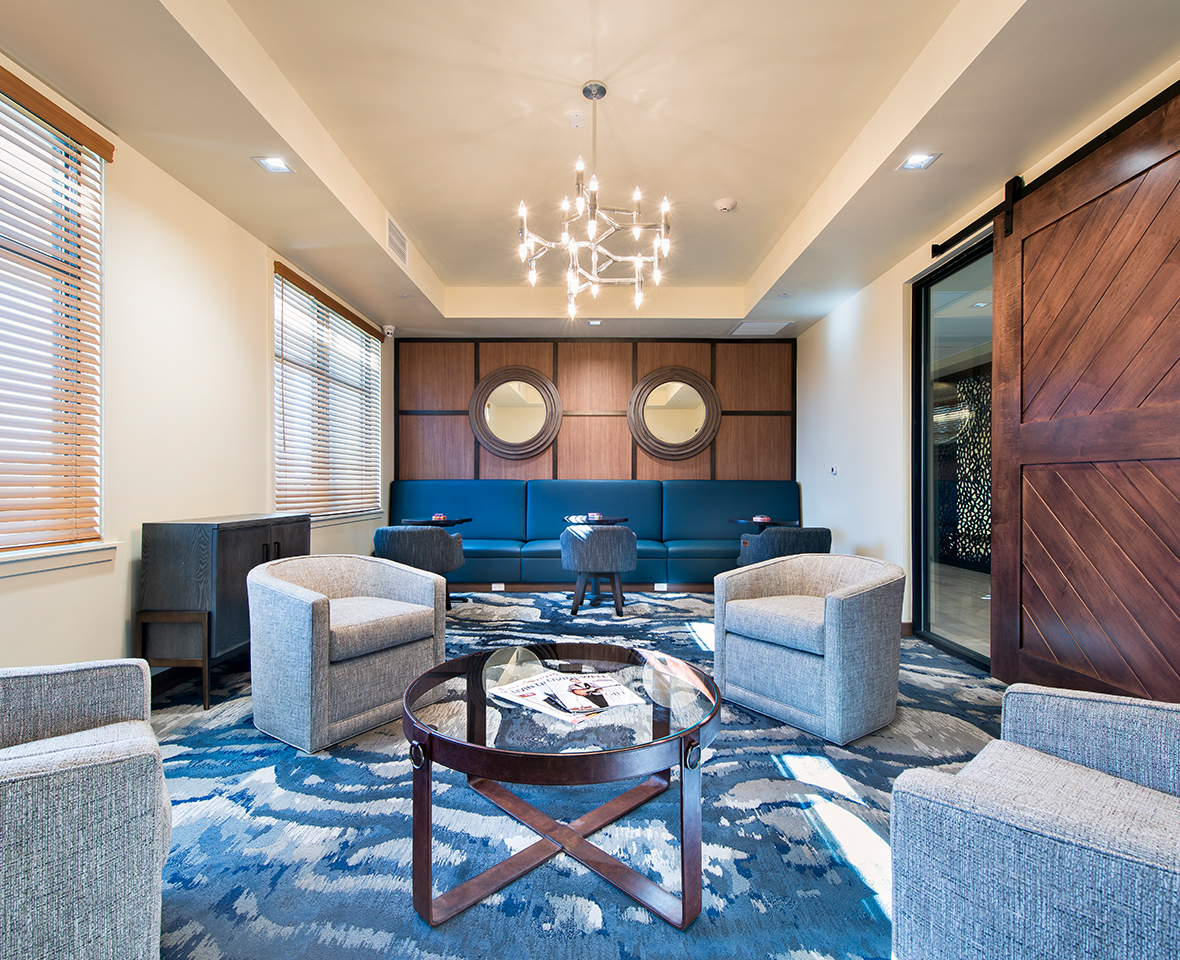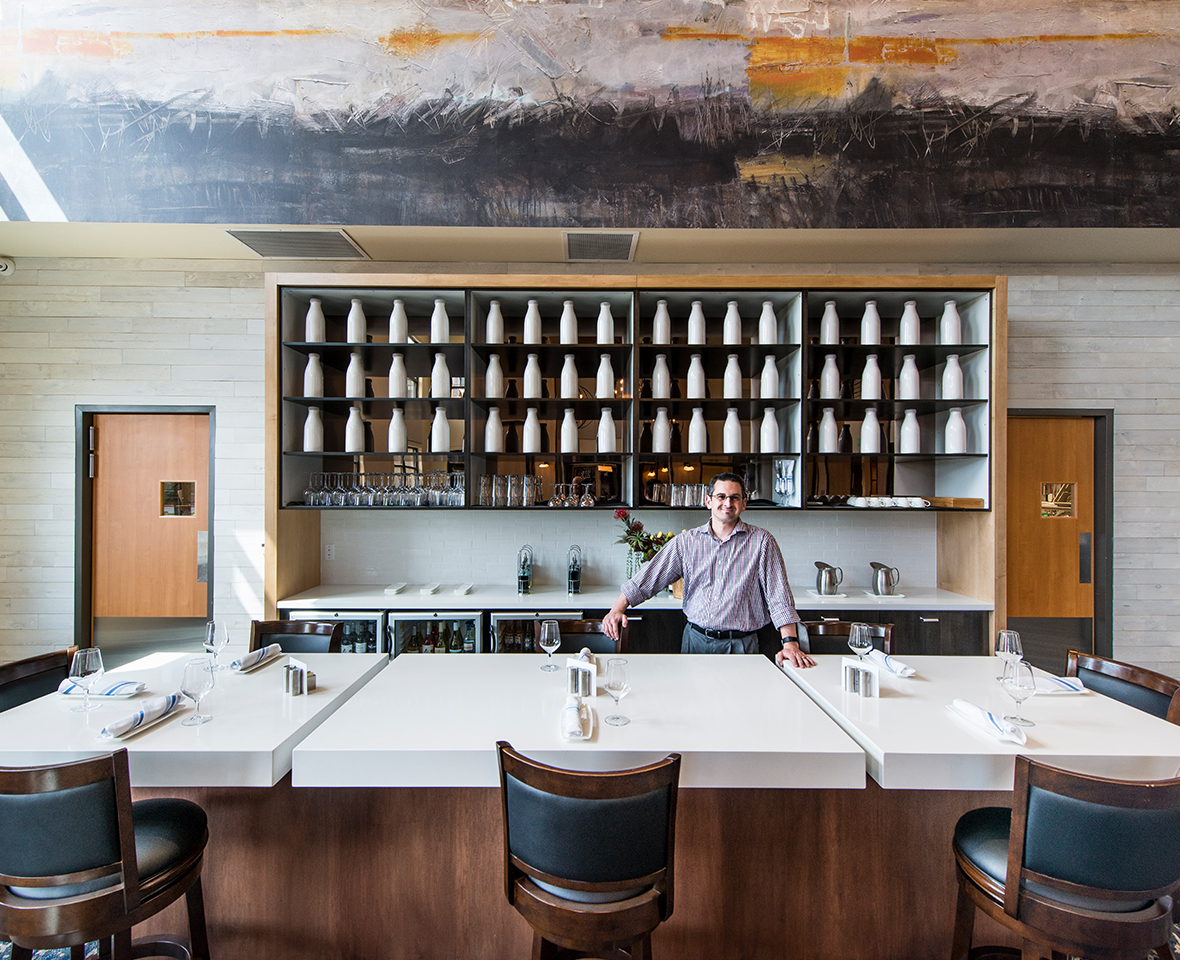 The arched roof of this contemporary design is meant to subtly reflect the adjacent mountain range, while also drawing residents to the three main lobby entrances. Interior architecture remains clean and contemporary. Angular lines and open layouts create a boutique hotel environment, providing residents with ample natural lighting and the ability to easily connect with neighbors.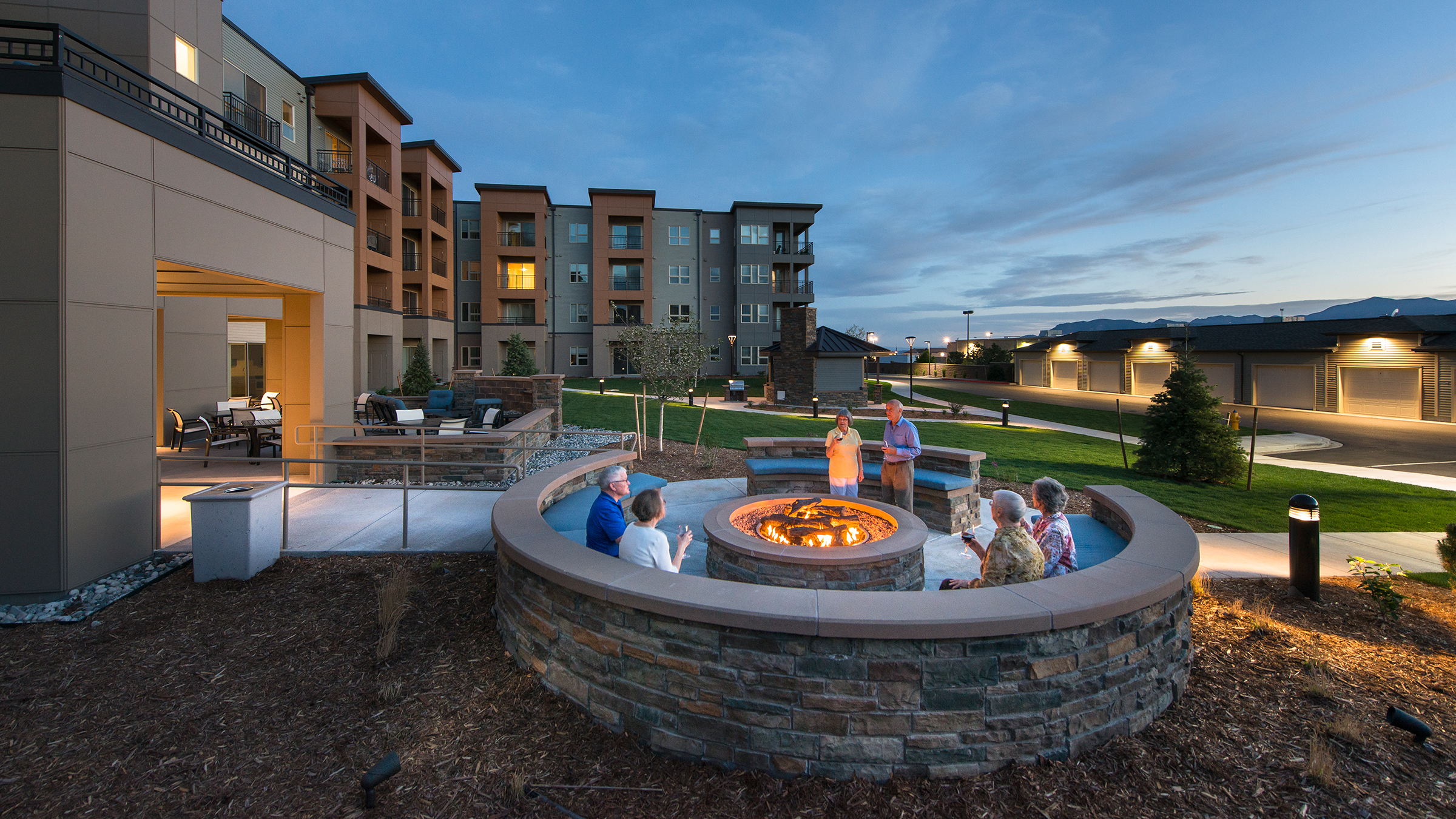 Because this community is intended for active adults, walkability was a high priority during design. Continuous walking paths with sitting areas connect each of the outdoor amenity spaces. The project team also placed pedestrian access on the northwest corner of the site, allowing for easy entree to retail, restaurant, and entertainment at the First and Main commercial center nearby. This connectivity to the surrounding community allows residents to explore and enjoy the Colorado Springs area.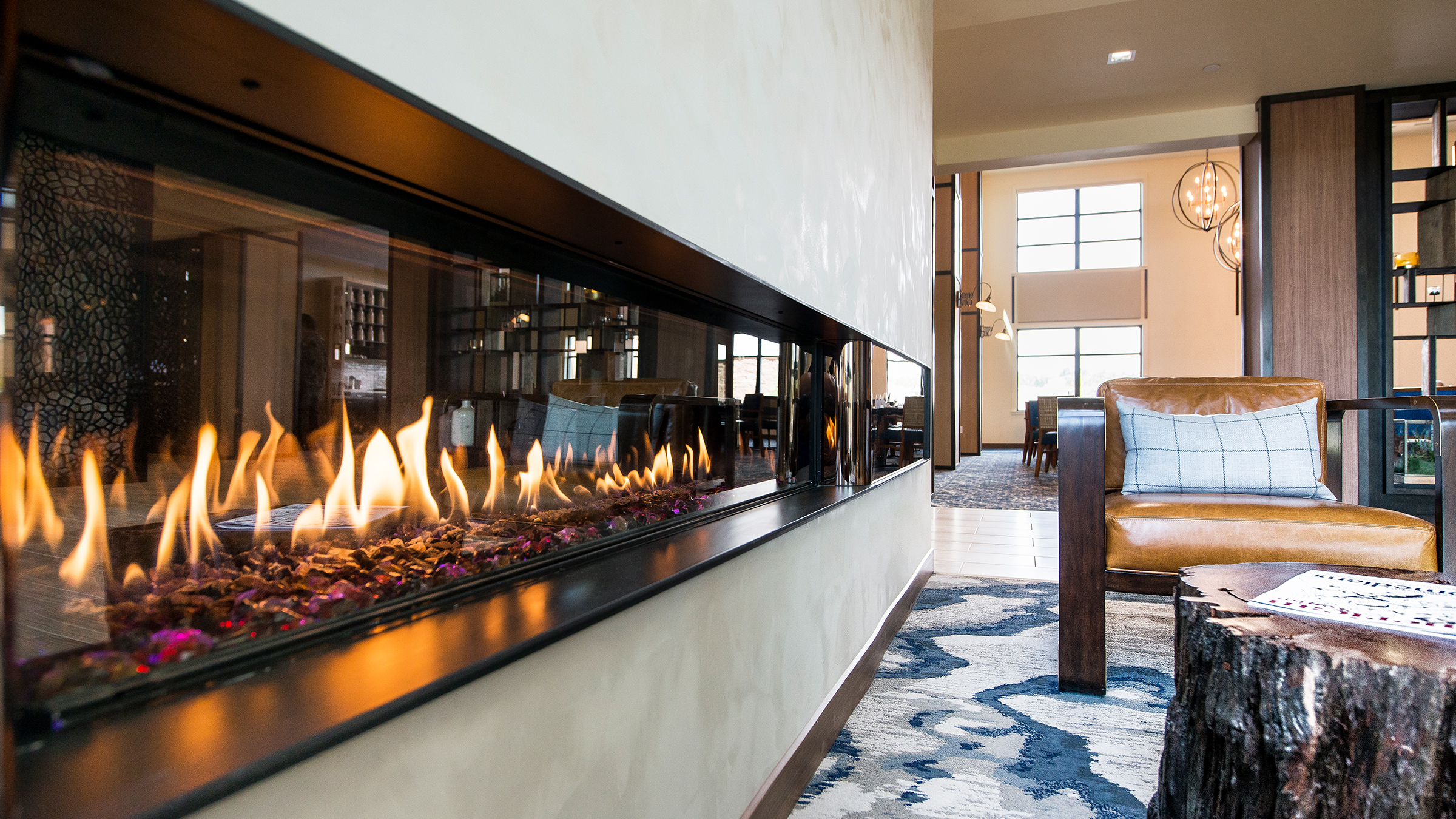 2019 National Association of Home Builders Best of 55+ Housing Award
2019 MFE Senior Market-Rate Grand Award