Unit type
Independent living
Assisted living
Hospitality
Wellness
The Suzhou Shihu Senior Living project provides both Independent and Assisted Living along with hotel guest accommodations with shared recreation/wellness programs.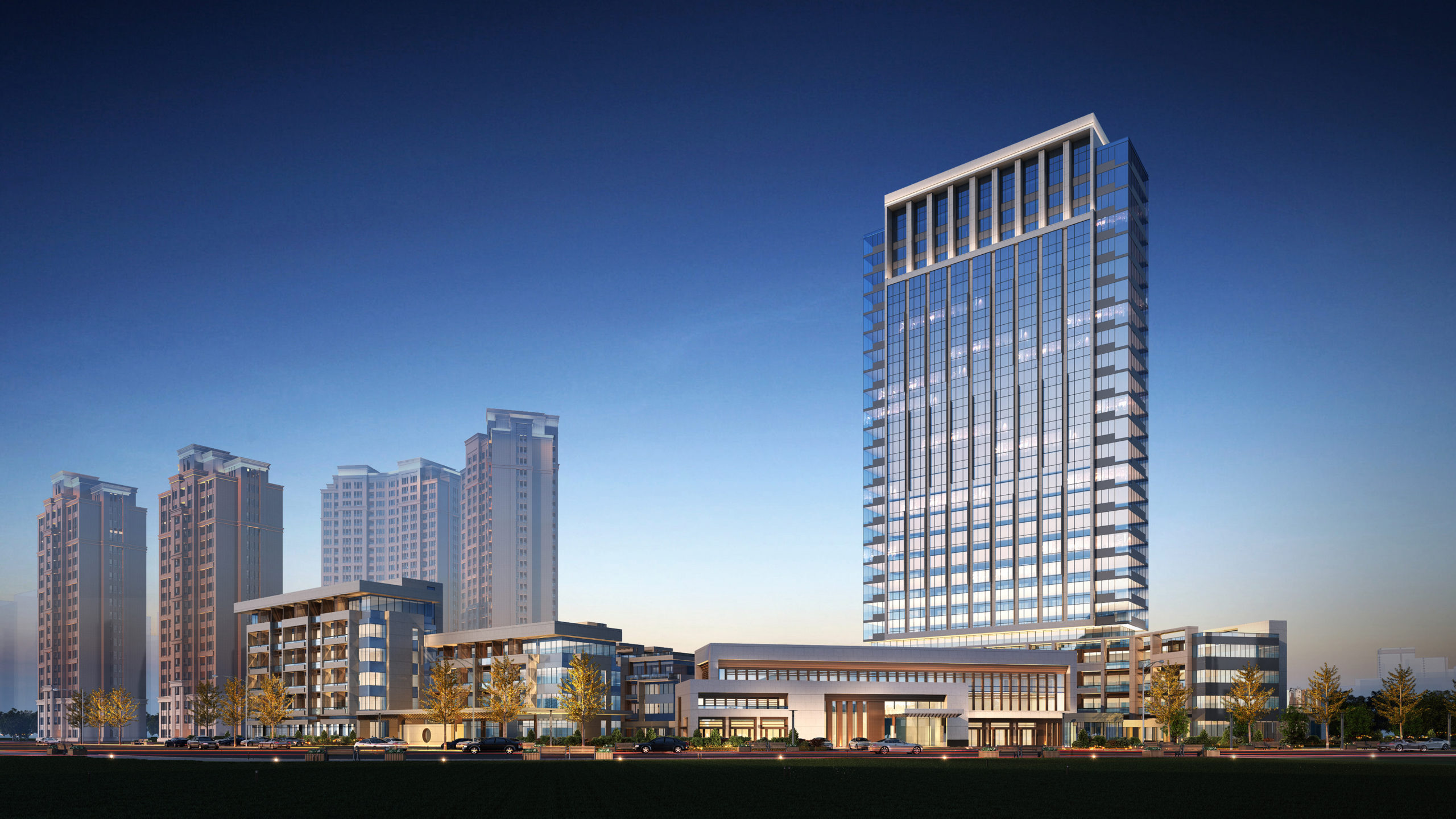 The design concept for the 530,000-square-foot senior living project was inspired by the natural surroundings. Though the complex is large and urban, its connection to nature creates a unique experience for residents. The adjacent lake activates the community, providing residents with strong connections to nature. The Independent Living tower overlooks the lake and gives residents both water and solar views.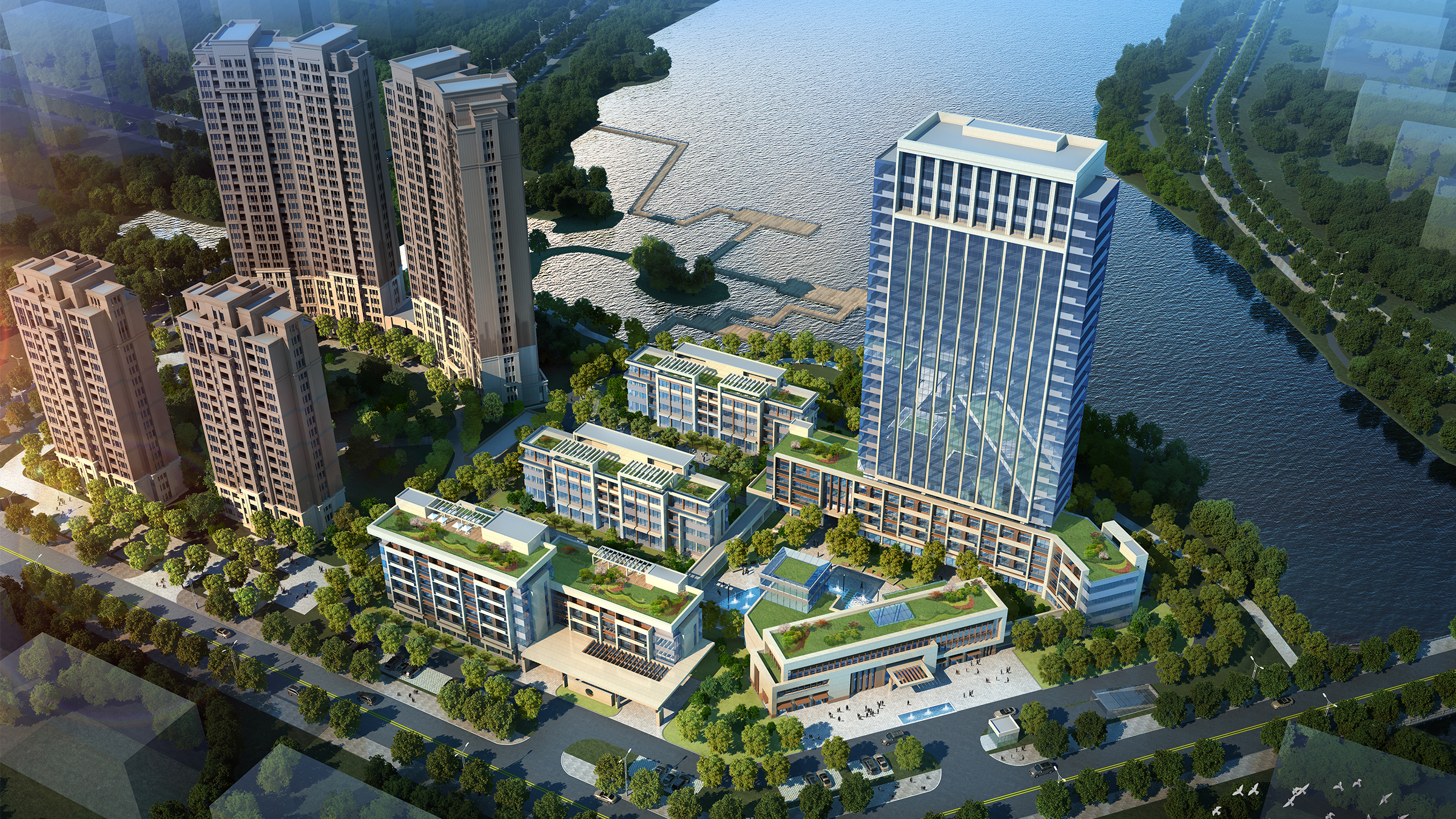 In addition to unique views, the Shihu Senior Living project incorporates principles of intergenerational living by providing shared community spaces. The tranquil outdoor landscaping creates areas for passive recreation. Versatile greenery emphasizes the common spaces while clearly-defined pathways connect the buildings to the plaza and beyond.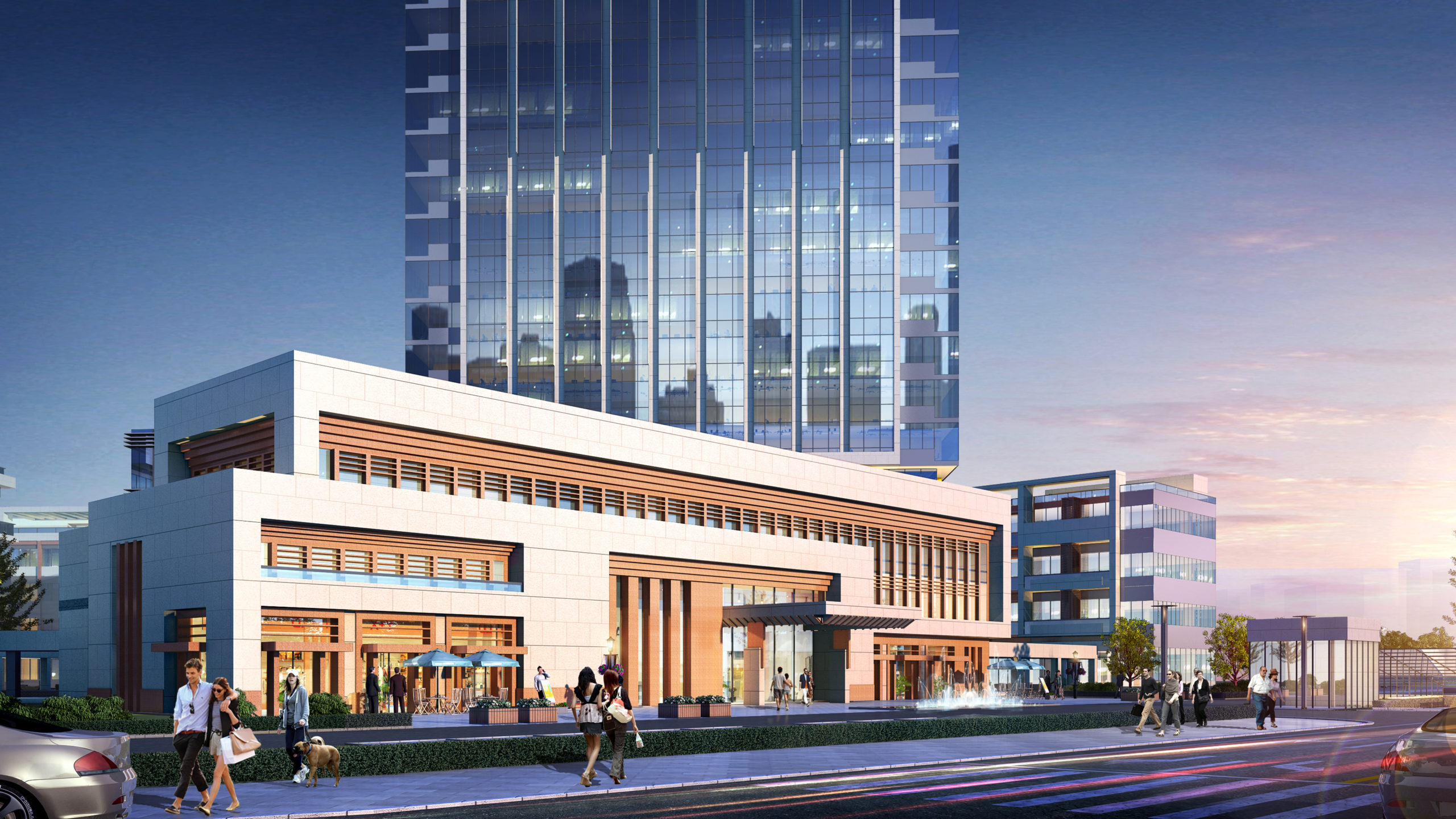 The amenities of the senior living community are located along the ground level edges of the main pathway. This path separates the high-rise Independent towers from the Assisted Living and hotel mid-rise buildings, but the connection via the shared streetscape activity allows for residents and the surrounding neighborhoods to enjoy these mixed-use spaces.